Tatiana Elisa Bustos
Graduate Students
Ecological / Community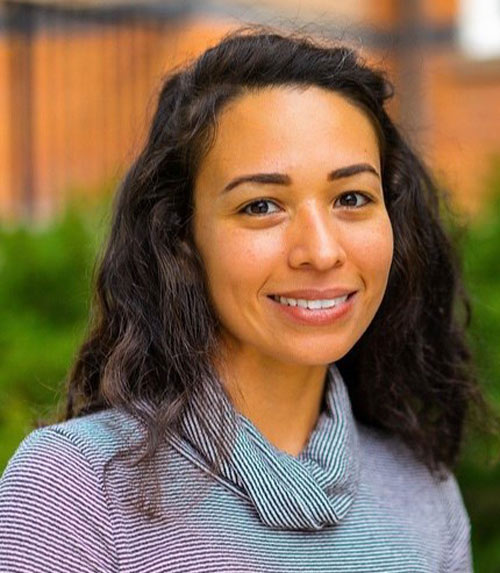 Ecological / Community Psychology
BIOGRAPHY
BA, Psychology, Florida International University, 2013 
MS, Psychology, Nova Southeastern University, 2015 
MA, Ecological Community Psychology, Michigan State University, 2018
---
RESEARCH
My research interests focus on dissemination and implementation (D&I) science, program evaluation, and health service disparities. Broadly, my work focuses on effective ways to promote health equity and to improve access to health services, particularly among youth and communities of color. Moreover, I am interested in the application of network based approaches to foster collaboration between community-based organizations to improve health service access in underserved communities. 
Minor: Program Evaluation
Advisor: Amy Drahota, Ph.D.
---
LINKS
Personal Website
---