Dorothy Carter
Faculty
Organizational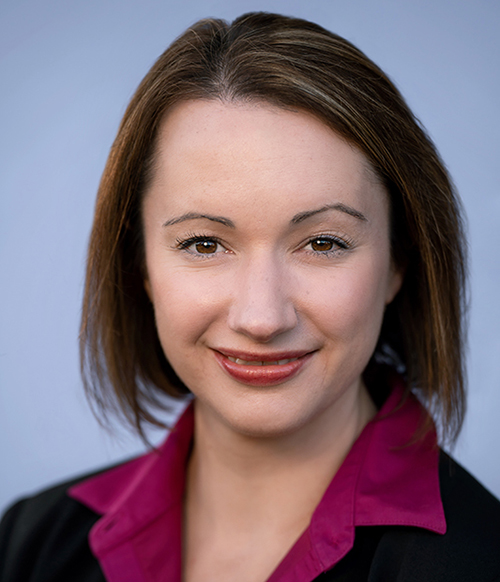 Organizational Psychology
RESEARCH
Dr. Dorothy Carter directs the Leadership, Innovation, Networks, and Collaboration (LINC) Laboratory at Michigan State University. The LINC Lab aims to better understand phenomena that enable leaders, teams, and larger systems to tackle complex challenges in organizational contexts including the military, medicine, scientific research, corporations, and deep-space exploration.
Dr. Carter's research advances a view of team leadership as a dynamic and networked relational process that emerges and evolves among team members who may or may not occupy formal positions of authority. Her current research projects include efforts to: (1) understand how personality and other compositional factors impact team performance, (2) understand the drivers and outcomes of leadership networks within and across teams; (3) develop and validate interventions to support multiteam system performance throughout long-duration space exploration missions to Mars; (4) enable effective leadership and teamwork within scientific research centers; and (5) identify and support the patterns of leadership and communication networks among senior leaders that enable strategic alignment and organizational performance.
Dr. Carter received the 2023 "Early Career Award in Groups and Teams Research" from the Interdisciplinary Network of Groups Research (INGRoup), the 2020 "Charles B. Knapp Early Career Scholar in the Social Sciences Award" from the University of Georgia, the 2019 "Rising Star in Research" from the Academy of Management (AoM)'s Network of Leadership Scholars and the Exeter Centre for Leadership, and the 2017 "Alvah H. Chapman Jr. Outstanding Leadership Dissertation Award" from AoM's Network of Leadership Scholars and the Florida International University's Center for Leadership. Her research on teamwork and leadership has appeared in multiple top publication outlets including Journal of Applied Psychology, Journal of Management, The Leadership Quarterly, Group and Organizational Management, and American Psychologist. Her research program has been supported by funding from the National Science Foundation (NSF), The Army Institute (ARI), the National Institutes of Health (NIH), and the National Aeronautics and Space Administration (NASA).
---
PUBLICATIONS
https://scholar.google.com/citations?user=yG5r49cAAAAJ&hl=en
---