Change Blindness and Selective Attention Interactive Program at MSU Museum
Fri, March 4, 2022 12:00 PM - Fri, March 4, 2022 1:00 PM at MSU Museum
Change Blindness and Selective Attention Interactive Program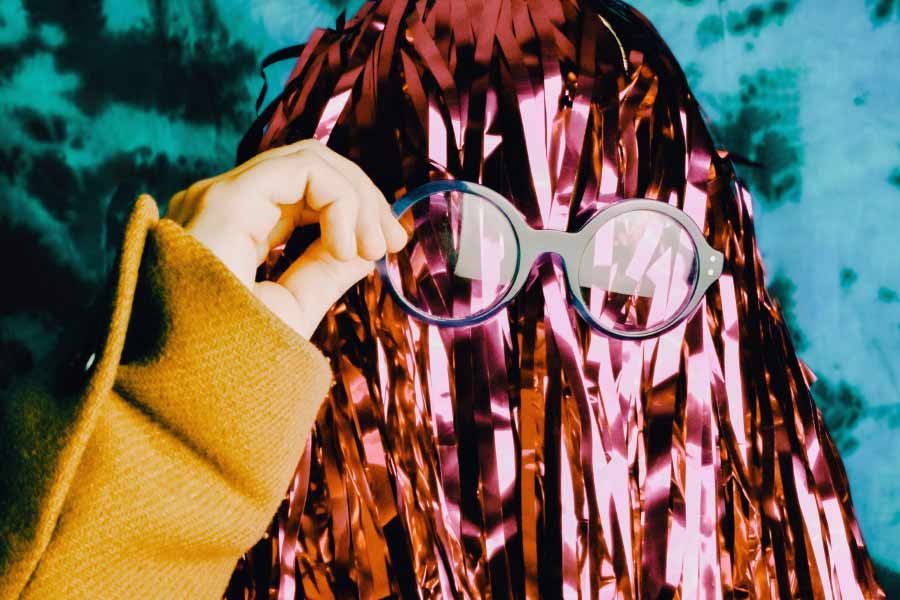 We all think we're pretty good observers. But do you ever wonder about how much you actually notice about the things happening around you and how much you don't? Humans miss more than they think. Learn about the how and why in this interactive program with Dr. Jan Brascamp and Haley Frey from MSU's Department of Psychology.
Friday, March 4, 2022
Noon – 1:00 PM
MSU Museum
*Registration Required
This program is part of  "The Observation Experiment" exhibition in the Main Gallery at the MSU Museum on view February 22 – April 30, 2022
"The Observation Experiment" exhibition and programs are funded in part by the Michigan State University Credit Union.