PSY Outstanding Senior: Martin Lee
May 2, 2023 - Shelly DeJong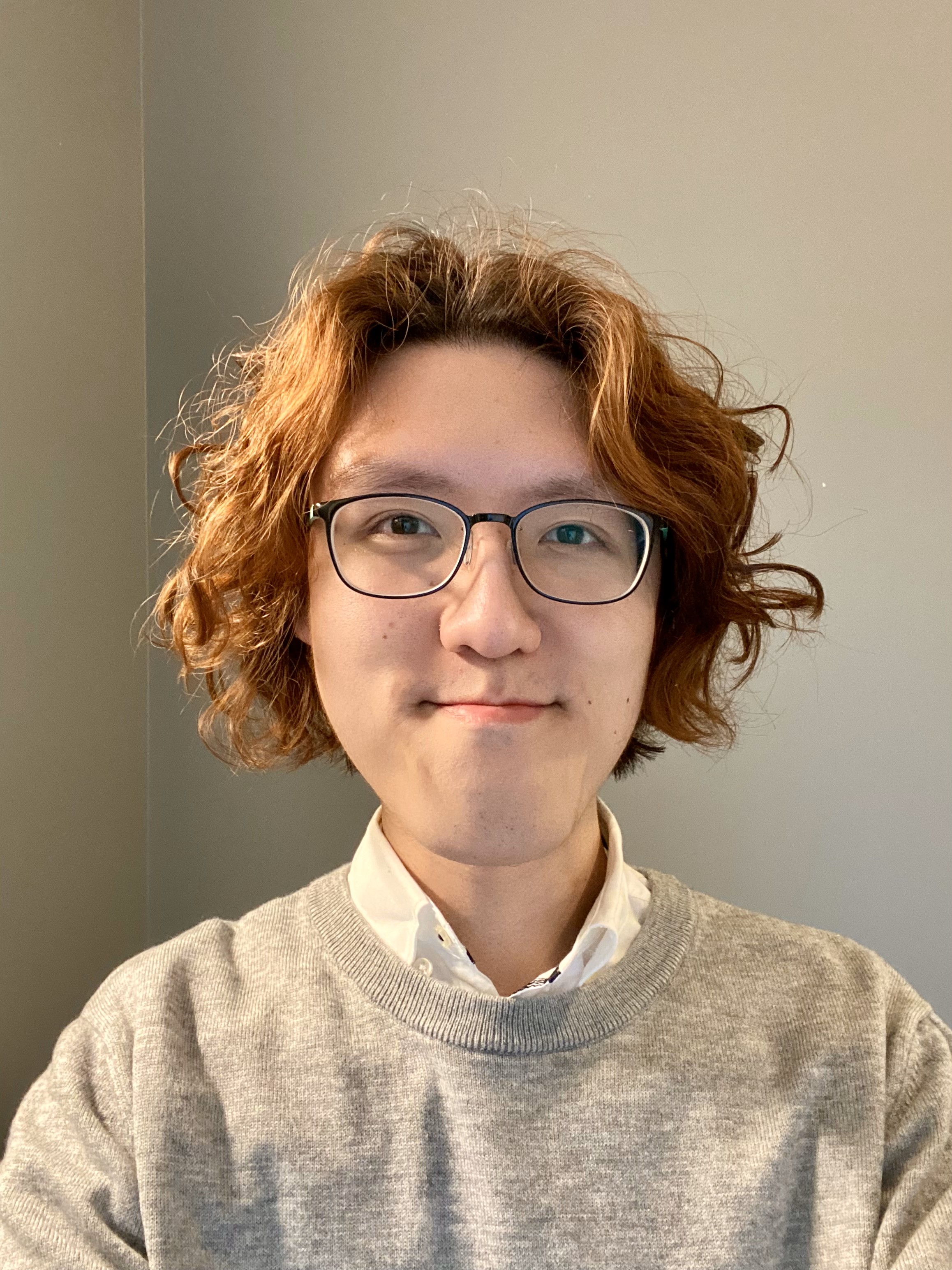 Martin Lee has been named the Psychology Outstanding Senior. Lee, an international student from Hong Kong, has maintained a 4.0 GPA while also being a member of the Honors College.  
"I'm really honored to be named the Outstanding Senior," said Lee. "Psychology has always been my biggest passion in life. Being recognized at this academic stage means a lot to me. I have always tried to push myself and do my best in academics, so being recognized and being awarded this title is a big honor to me." 
Throughout his time at MSU, Lee has made it a priority to get involved and gain experience. Currently, he is interning with Family Counseling Offices, led by Dr. Susan Frank, Ph.D., and Mr. William Tananbaum, LMSW, MA. Dr. Frank is a former MSU faculty member who now acts as the clinical supervisor and oversees the pediatrics portion of the internship, while Mr. Tananbaum supervises the mentoring program. Lee was involved in both tracks in the internship and has worked closely with both supervisors. 
There he has had hands-on experience working with clients, working on the behavioral health initiative, and helping patients complete behavioral health screenings. He is also taking part in a Psychology Senior Honors Project and a practicum with the Preschool Trauma and Loss Project. 
In addition to Lee's work with Family Counseling Offices, Lee has worked in a research lab with Dr. Joseph Cesario and served as an Undergraduate Learning Assistant. He has also completed PSY 992, a graduate-level psychology course with Dr. Jennifer Watling Neal. Through these experiences, he has been able to learn valuable research methods and best practices in conducting studies in the field of psychology.  
"I'm delighted to hear that Martin Lee has been nominated to represent our department as the Outstanding Senior at graduation," said Dr. Watling Neal. "Martin is one of the best students I have taught during my time at MSU. He is an excellent student with a high level of maturity and intellectual curiosity." 
Lee's ongoing internship with Family Counseling Offices has been particularly eye-opening. He has gained hands-on experience in dealing with clients and has learned how to interact with kids who are struggling. Lee says that the experience has been invaluable and has given him a better understanding of the ups and downs of being a clinical psychologist. 
"Before this internship, what I had was only textbook knowledge. I felt like I knew so much about this and felt so ready to see a client," said Lee. "But then you're in that setting and everything is different. There is no textbook telling you how to react to a certain facial expression from a client or a certain comment made by a client. Or how to respond if a client is having a bad day or is really frustrated that he yells at you. How do you react to that? This internship equipped me with hands-on experience in learning how to deal with those situations." 
Lee has always been passionate about psychology and is especially interested in clinical psychology. He believes that people with mental illnesses need more support from society, and he wants to be a part of that support system. 
Lee's interest in clinical psychology began when he was a child, partly because of movies he had seen that depicted clinical psychologists and their clients. As he got older, he did his own research and realized that this was the career he wanted to pursue. Lee has always been skilled at listening to others, and he has noticed that many of his friends turn to him with their struggles. He sees these moments as indications that he is on the right career path. 
Lee is grateful for the real-world experience that he has gained during his time at MSU. He believes that it has supplemented his class learning and has helped him to become a better psychologist. He plans to continue his education in clinical psychology and hopes to work with children and adolescents. This fall, Lee will be going to Columbia University for their Psychology in Education: General Track program. This is a master's program that prepares students for a Ph.D. in Clinical Psychology. 
Lee's dedication to his field, his passion for helping others, and his outstanding academic achievements make him a deserving recipient of the Psychology Outstanding Senior Award.