News and Awards
Dr. Daisy Chang received a National Science Foundation RAPID Grant 
Project Description: The COVID-19 pandemic has widespread influences on the cognition, attitudes, and behaviors of the global population because of its potential threat to the physical health. The goal of this project is to understand the impact of COVID-19 among working adults beyond the immediate threat of pandemic. Using the Terror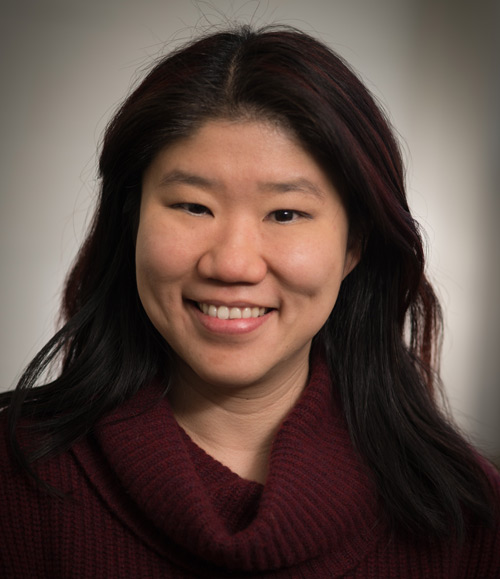 Management Theory and Generativity Theories, we conceptualize COVID-19 as a salient mortality cue that can trigger individual employees' death awareness. The project addresses three specific research questions. First, we will explore the individual employees' psychological reactions towards death awareness triggered by COVID-19. Specifically, we will examine the adaptive (death reflection) and maladaptive (death anxiety) responses of workers. Second, we will explore the employees' behavioral reactions towards death awareness. Finally, we will explore the organizational contextual factors that may exacerbate or ameliorate workers' reactions towards mortality cue (i.e., COVID-19).
SIOP Anti-Racism Grant
Dr. Ann Marie Ryan and graduate student Lauren Collier-Spruel received the new SIOP Anti-Racism Grant for their project titled, Performative Gesture or Genuinely Supportive: The Impact of Workplace Responses to the Racial Injustice Movement on Employees.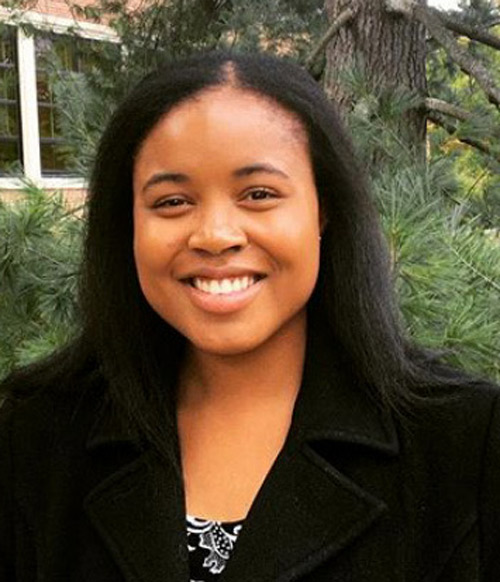 Four Organizational Graduate Students received College of Social Science COVID 19 Small Grant Awards:
 Jo Alanis and Sergio Marquez are working on a project titled, How Do Platform Based Gig Workers Balance Employment and Well-Being Goals During COVID-19?
Project Description: This project investigates online platform-based gig workers (e.g., those relying on Uber, Instacart, Doordash, Postmates, etc.) completing work during the early stages of the COVID-19
pandemic. We sought to understand how these workers manage their goals of seeking, maintaining employment and earning wages with their goals of remaining healthy and safe, reducing their risk of contracting COVID-19, and potentially spreading it to others. We are interested in seeing whether these goals are compatible or whether they come at a trade-off to each other. Further,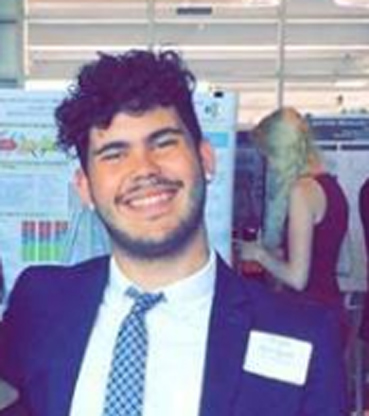 we also measure coping strategies, exposure to incivility, and several other individual differences to see whether there are differences between those who are successfully balancing pursuit of these two goals versus those who are not.
Caitlin Briggs and Danni Gardner are working on a project titled, Understanding Anti-Asian Bias During COVID-19: An Ingroup-Outgroup Perspective.
Project Description: This project sought to first understand what current prejudice and discrimination toward Asians in the U.S. look like in this unprecedented time (Study 1), as well as the factors that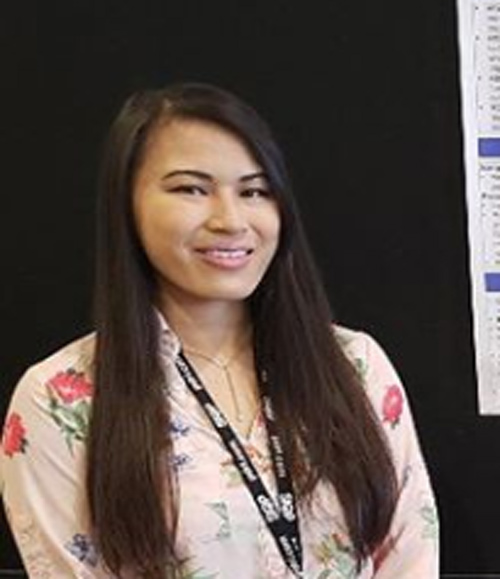 contribute to the stigmatization of Asians, and whether this is expected to carry over into the workplace as avoidance behaviors once we return to normal societal functioning (Study 2). Study 1 was a critical incident survey and Study 2 was an experimental survey with multiple timepoints. We found a sizeable amount of Asians in our Study 1 sample had personally experienced pandemic-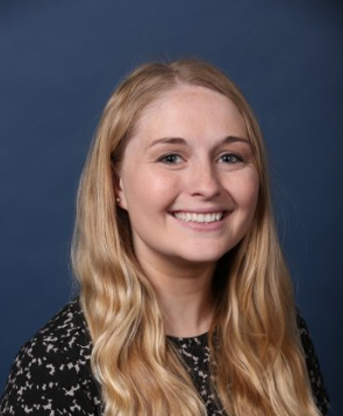 related discrimination. Study 2 results supported assertions that COVID-19 blame attributions toward China predict anticipated hiring bias and increased physical distancing from Asian individuals in a work context.
This fall, we welcomed our newest John A. Hannah Distinguished Professor, Dr. Quinetta Roberson Connally!
She was previously at Villanova University as the Fred J. Springer Endowed Chair in Business Leadership and Professor in the Department of Management & Operations at The Villanova School of Business. Her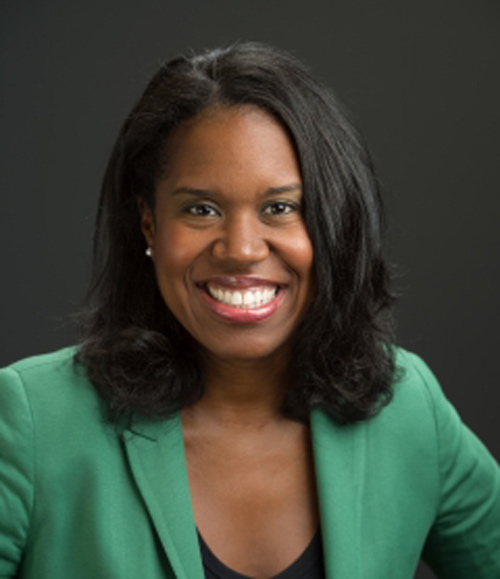 scholarly contributions have been recognized through her receipt of numerous prestigious awards and elections to prestigious leadership positions. She serves as an elected member of the Academy of Management's Executive Committee, where she was inducted as president earlier this year.