Welcome to the Psychology Department!
MSU Psychology provides on-campus graduate training across six areas of research. We also offer online graduate training in Program Evaluation. Interdisciplinary scholarship is highly valued. Many of our faculty members and students collaborate with others in the department outside of their primary research area, as well as with scholars across campus and at other institutions across the world.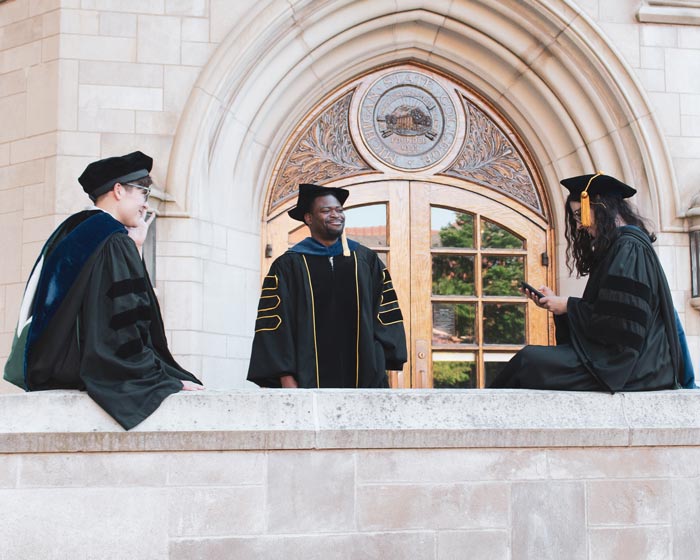 Due to declines in funding related to the global pandemic, the Department of Psychology will prioritize providing support for our currently enrolled graduate students. Therefore, we will not be accepting any new graduate students for the academic year beginning in Fall of 2021.