Cognition & Cognitive Neuroscience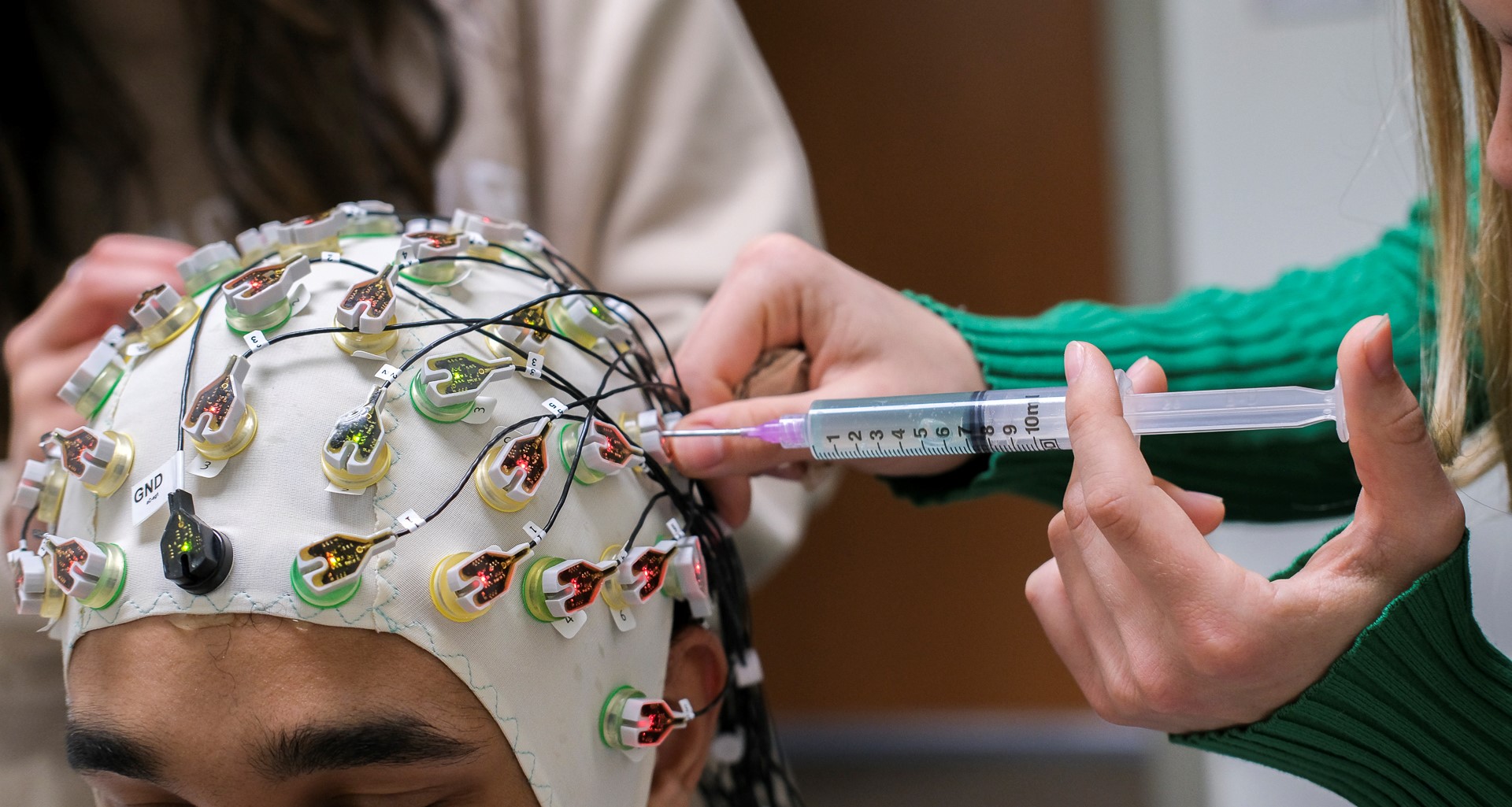 Our Cognition & Cognitive Neuroscience (CCN) research faculty investigate a wide range of topics including attention, perception, executive processes, language, memory, categorization, and skill acquisition. We use a wide range of methods and theoretical approaches in our research ranging from functional neuroimaging to behavioral methods to quantitative, mathematical, and computational modeling.
Topics of research interests that make our program distinct include:  
visual attention
attention allocation
task switching
working memory
cognitive control
retinal input and conscious visual perception
selective attention
error monitoring
emotion processing and regulation
role of sleep in memory consolidation
expertise
rhythm and temporal processing
role of prosody in word segmentation and lexical access
music cognition
auditory perception
Faculty 
Learn more about the research happening in our area.