News & Awards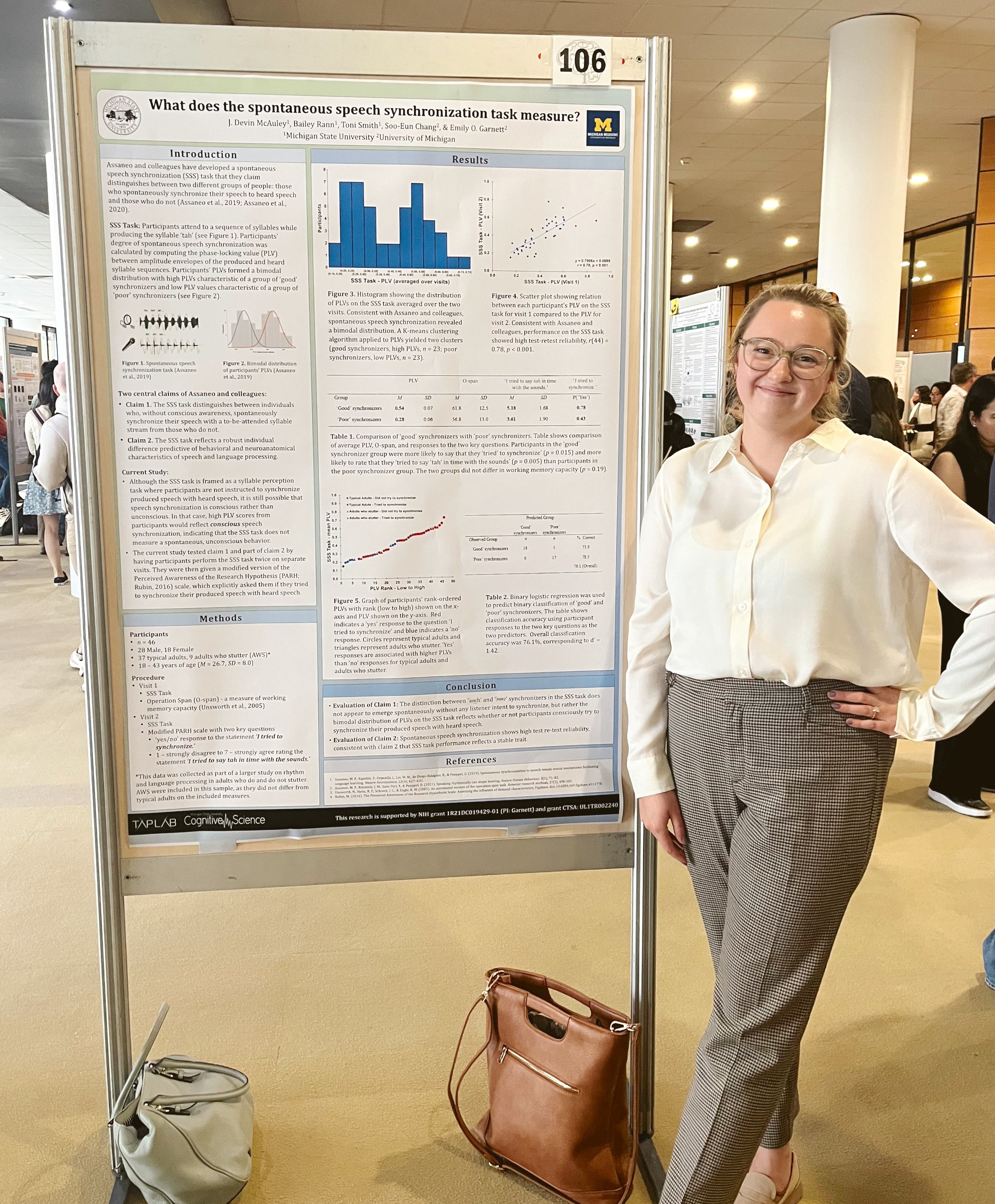 Bailey Rann, a recent MSU psychology grad and current lab manager of the Timing, Attention, and Perception lab recently attended the 2023 conference for the Society for the Neurobiology of Language in Marseille, France. Bailey has been involved with the lab's collaboration with the University of Michigan's Speech Neurophysiology lab studying speech processing in adults who stutter. She presented their poster on the study during the conference.
Learn more about the Timing, Attention, and Perception lab here.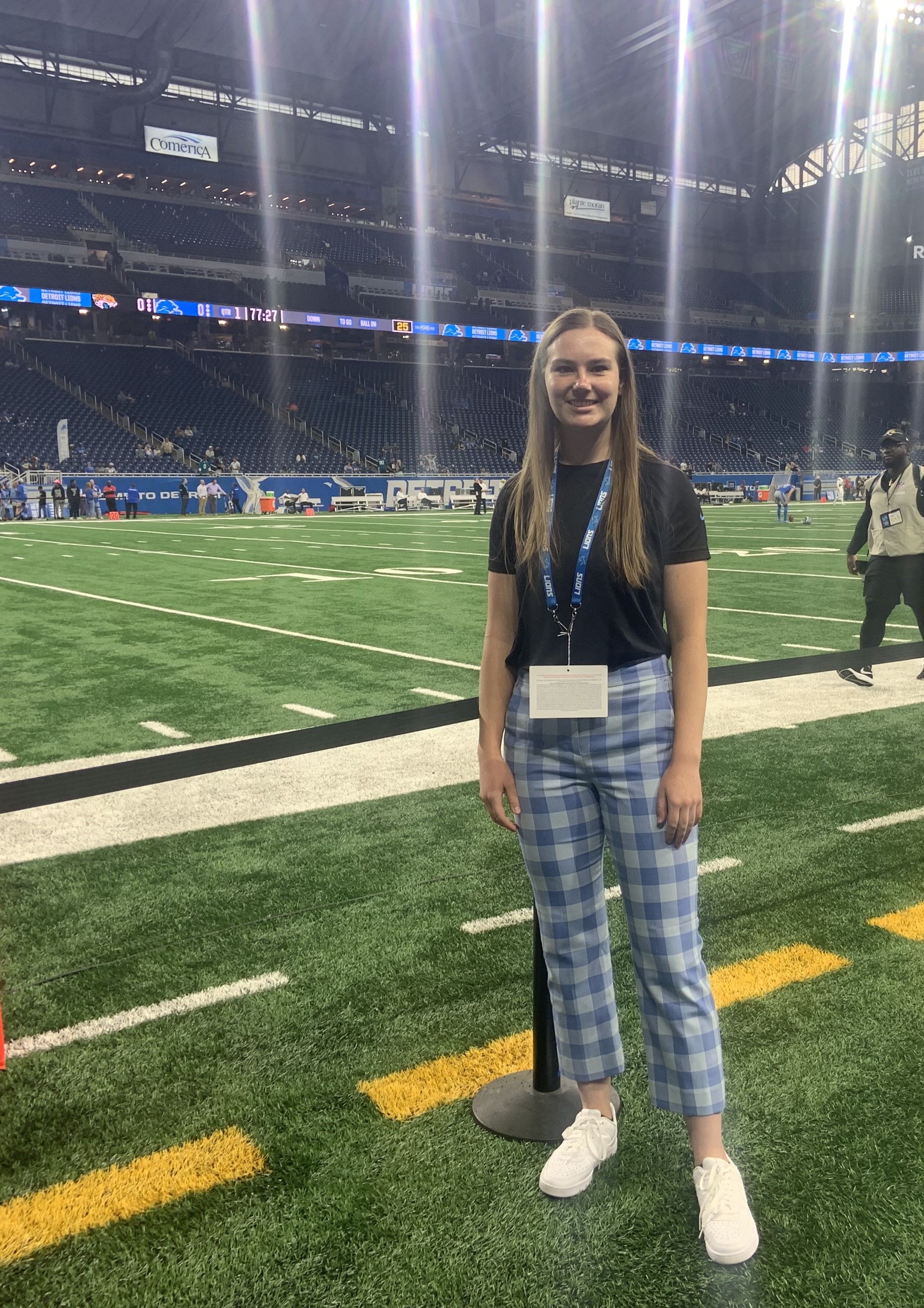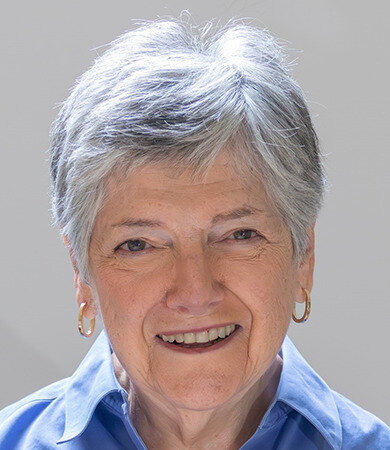 Psychology Emerita Rose Zacks Receives APS 2024 William James Fellow Award

Congratulations to Dr. Rose Zacks, professor emerita of cognition and cognitive neuroscience in the Department of Psychology at Michigan State University, for receiving the 2024 William James Fellow Award from the Association for Psychological Science (APS).  
This award is among the highest honors conferred by APS and it recognizes distinguished members for a lifetime of significant intellectual contributions to the field of psychology.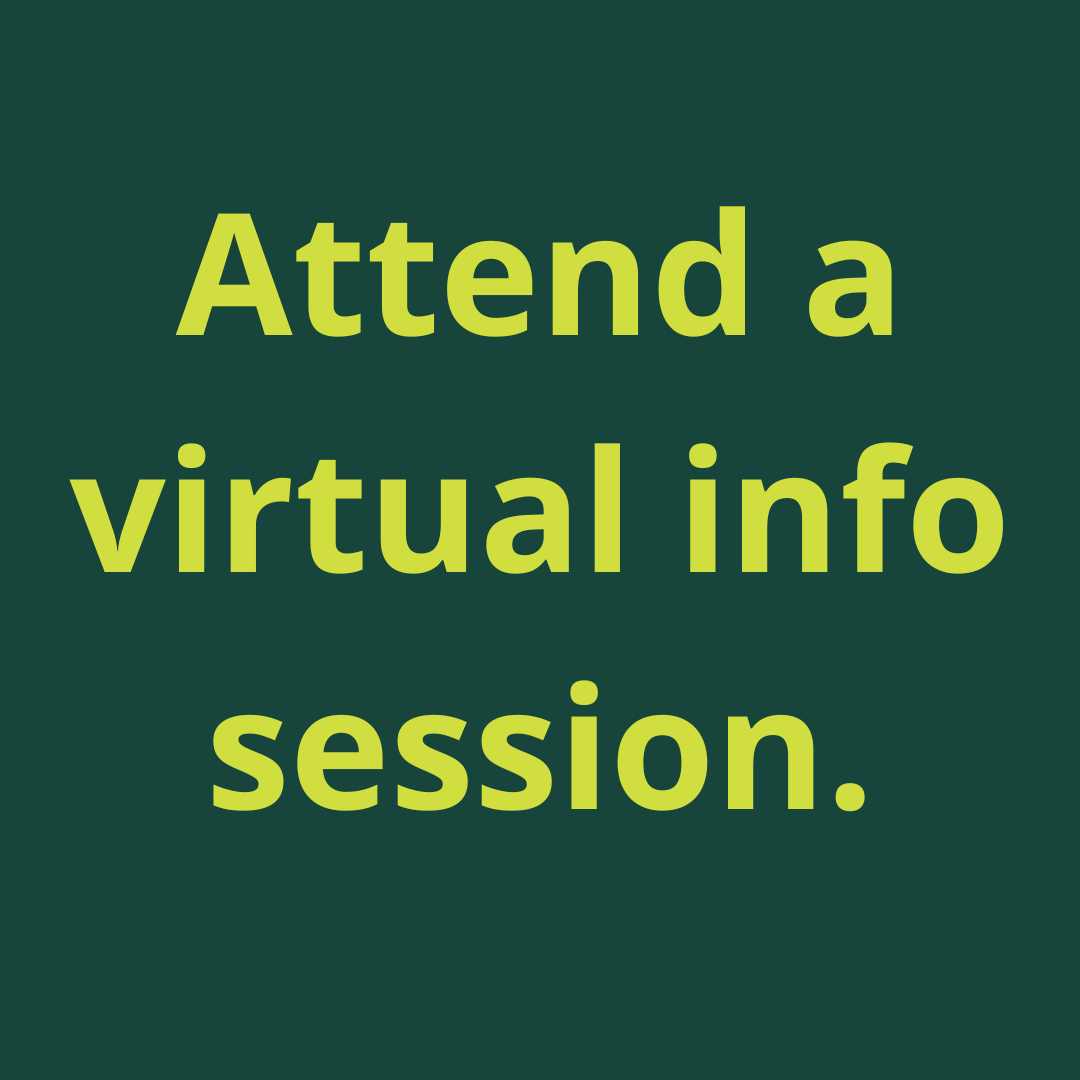 Interested in applying for our graduate program?  
Come to our virtual information session on September 26th at 7PM (ET) to find out more about our area of focus, how to apply, and to meet some of the faculty and students. Sessions will be held for each area of interest.
*Missed the session? Click here to watch a recording.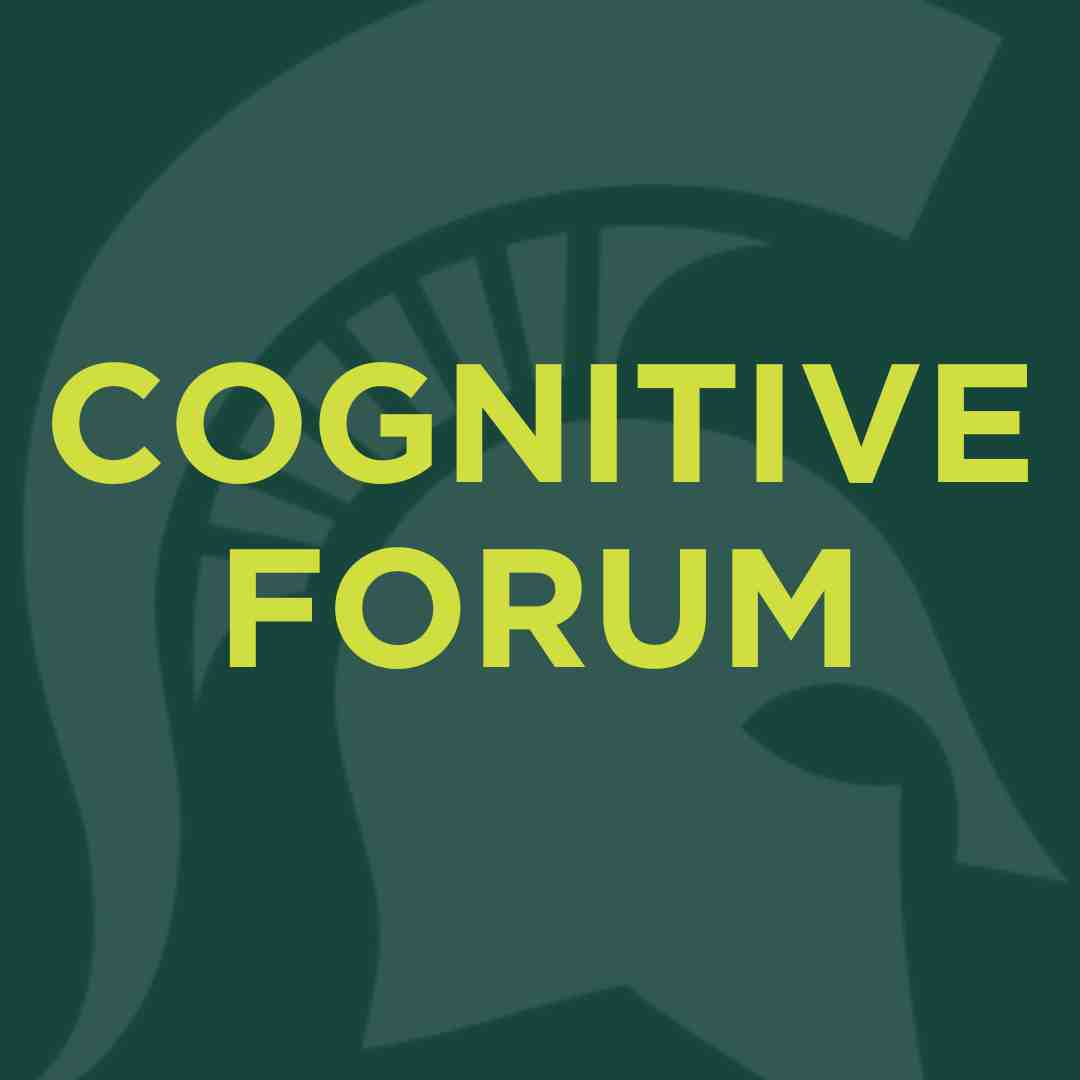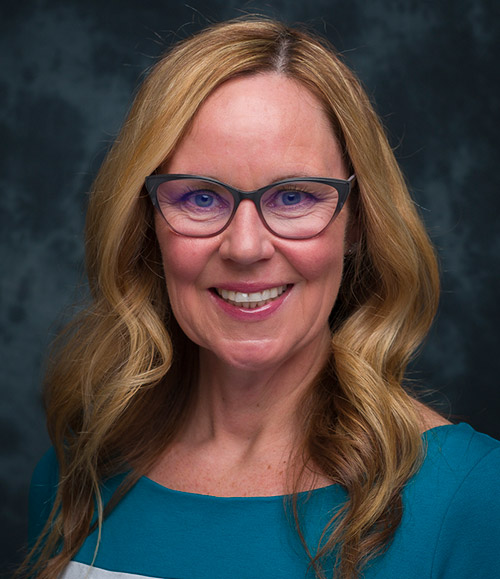 Can coffee or a nap make up for sleep deprivation? A psychologist explains why there's no substitute for shut-eye.
How can we get less sleep and still perform at our peak? Dr. Kimberly Fenn shares about her research with the MSU Sleep and Learning Lab with this question in mind.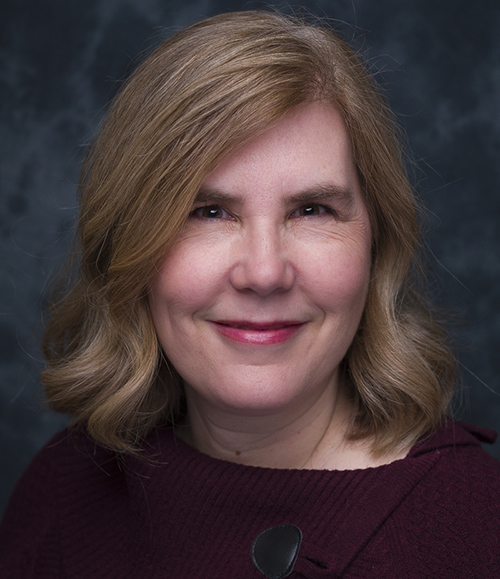 Delve into the world of cognitive neuroscientist, Professor Susan Ravizza, who has devoted her career to exploring working memory, attention, and cognitive control. Her research sheds light on the impact of digital distractions on learning, the relationship between personality differences and online learning, and the importance of attention and memory in adapting to changing environments.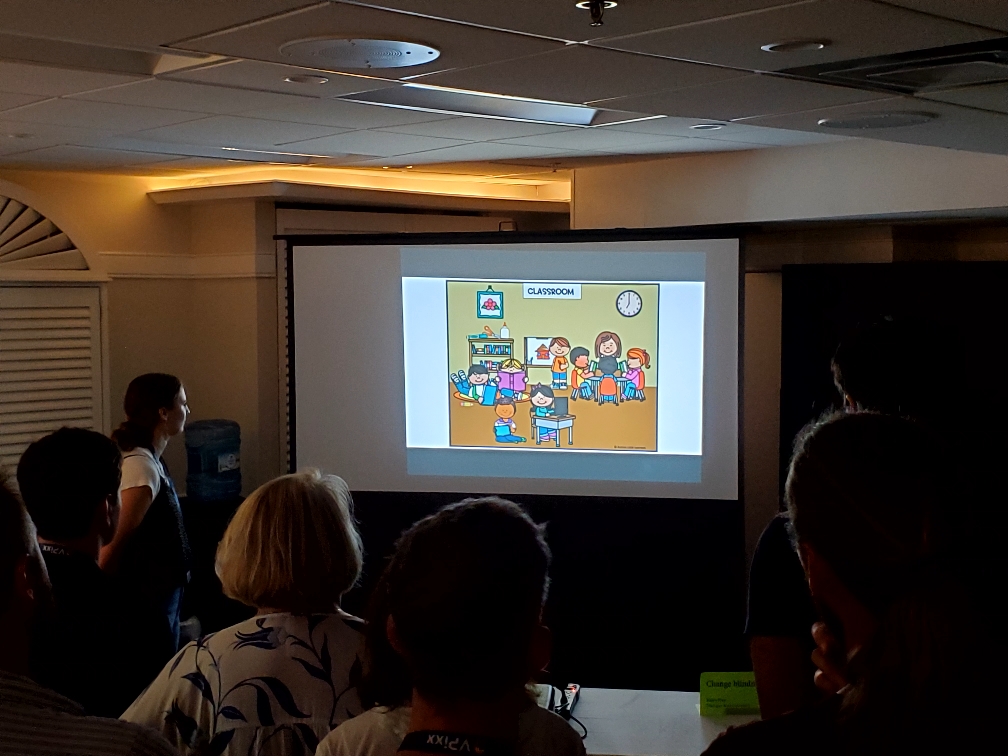 Brascamp lab manager Haley Frey showcased the change blindness stimuli she created at the Demo Night of the 19th annual Vision Sciences Society 2023 meeting. Change blindness is the phenomenon that occurs when people fail to notice obvious changes in a scene they are looking at, even when they are paying attention.
The Brascamp Lab created a new demo set using cartoon images where a handful of small changes occur, but a large color change happens over the span of many sections. The large majority of people who see these demos do not notice the color change even though they are looking right at it. This is a striking demonstration of how we don't end up seeing all of the visual information we take in with our eyes.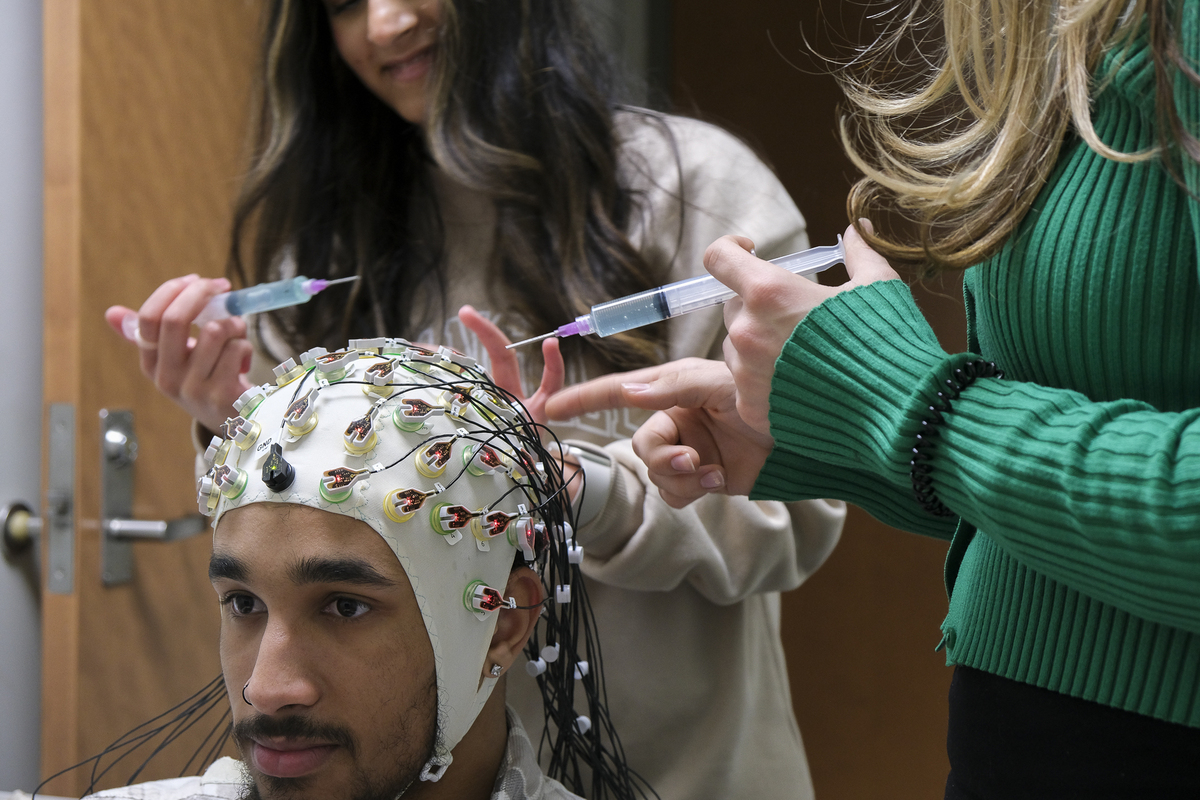 New photos from the Cognitive Control Neurolab
Student researchers, Srishti, Julia, and Brayden, are seen plugging electrodes into the cap to prepare for running an EEG experiment. Once the cap is ready, it is placed on an individual's head properly on the scalp before then inserting gel into the electrodes. This increases the conductivity of electrical activity recorded from the brain. Participants in the study will then perform a memory task while the lab records the electrical brain activity.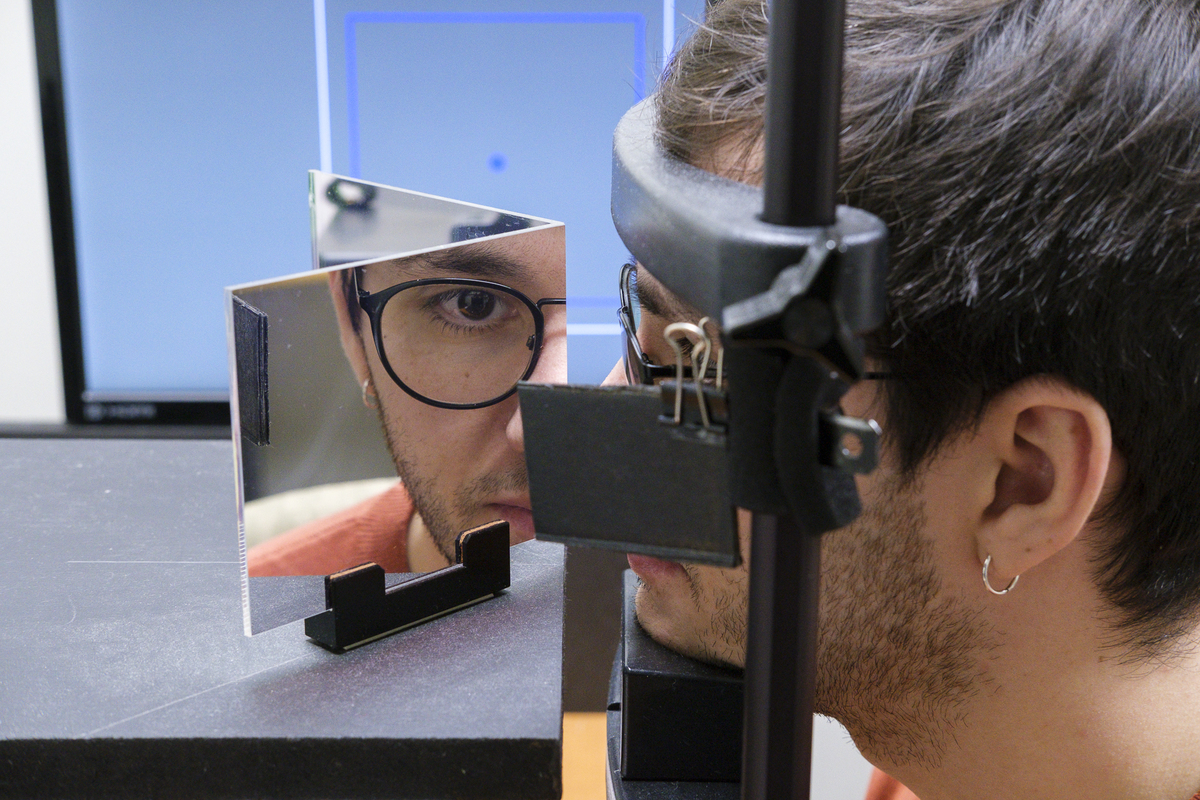 New photos from the Visual Neuroscience Lab
Dr. Brascamp's lab studies the neural process of how we see – how brains interpret light and turn it into visual perception. They use psychology and neuroscience techniques like brain imaging and eye tracking and brain stimulation.

Here you can see a participant sitting in an experiment setup that is used to show different images to the left and right eye while simultaneously measuring eye movements with a camera. They do this to create a sense of depth and it allows them to make sure that each eye receives exactly the input that they want.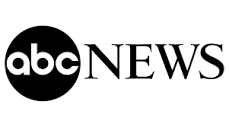 Dr. Kimberly Fenn was featured in an ABC News article about later school start times for teens. Read more here.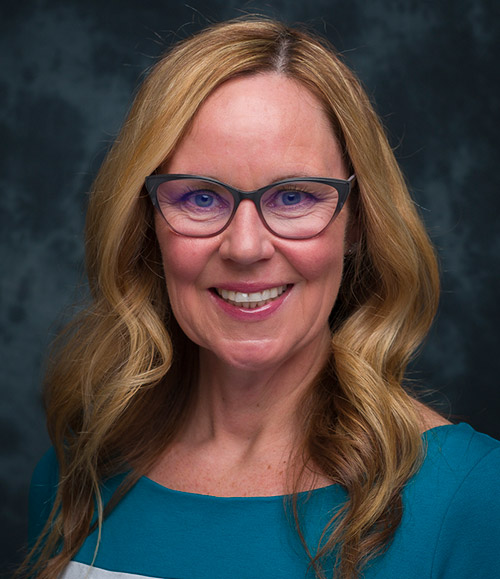 Researchers from MSU's Sleep and Learning Lab, led by Dr. Kimberly Fenn, assessed how effective caffeine was in counteracting the negative effects of sleep deprivation on cognition. As it turns out, caffeine can only get you so far.