Behavioral Neuroscience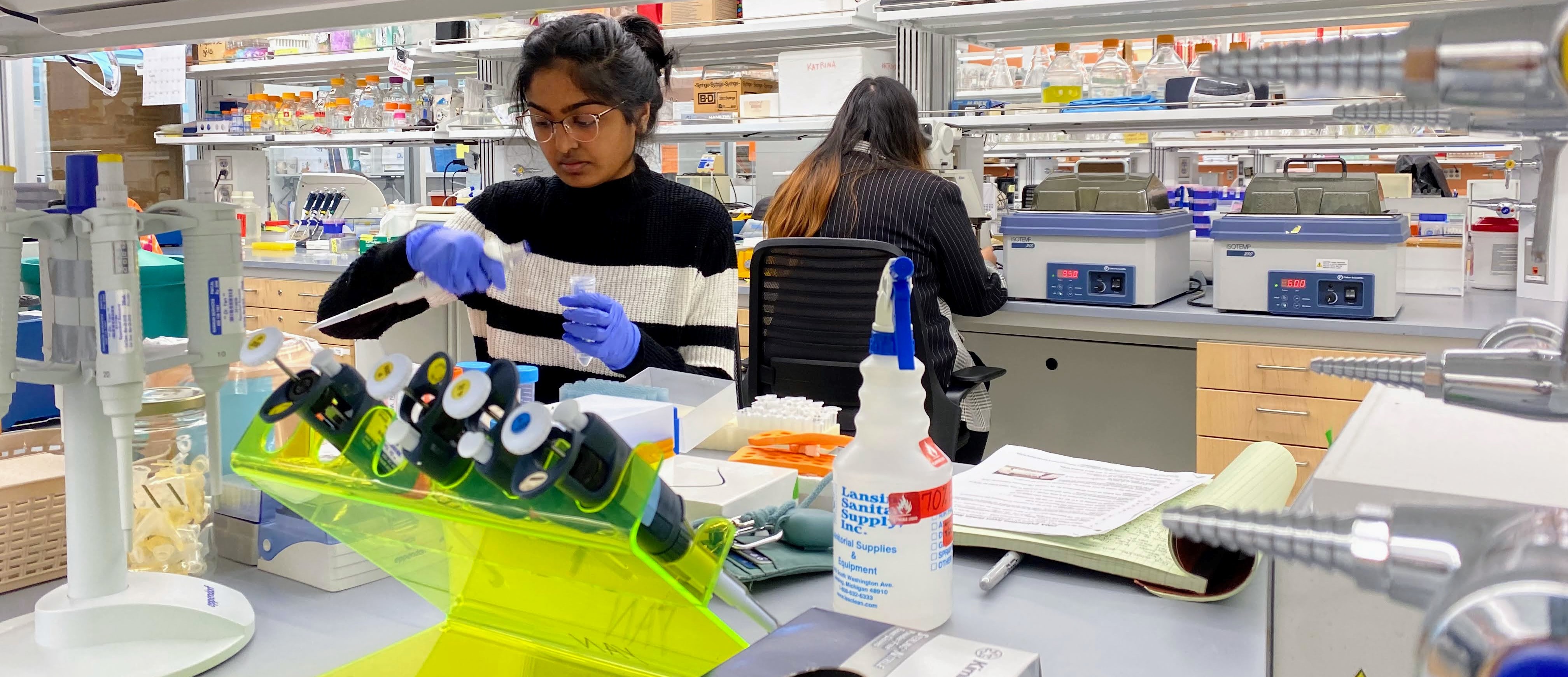 Internationally recognized. Highly collaborative. Inquisitive scholars.
Members of the Behavioral Neuroscience program at Michigan State University study the neuronal, hormonal and genetic control of diverse motivated behaviors like drug addiction, ingestive behavior, parenting, sleep and social play throughout the lifespan. By implementing intricate methodology and an understanding of mechanisms of behavior, this program provides critical insight into the neurobiology controlling motivated behaviors.
The multidisciplinary approaches are facilitated by close connections to the Department of Integrative Biology, the Neuroscience Program and the Cell and Molecular Biology Program at Michigan State University.
Faculty 
Learn more about the research happening in Behavioral Neuroscience
.