Kaston D. Anderson Jr.
Faculty
Social / Personality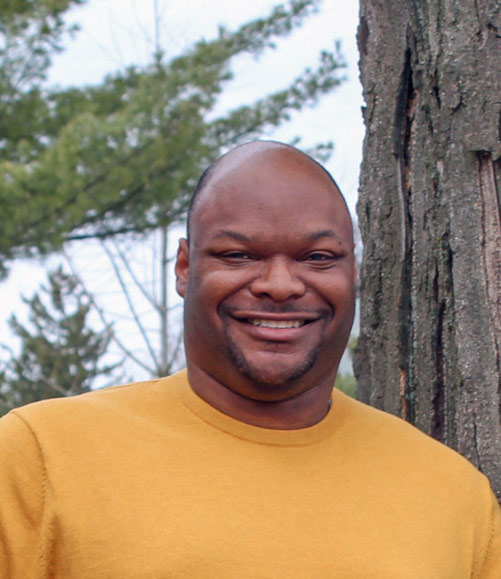 Social / Personality Psychology
517-432-0686
Office: Psychology 238
BIOGRAPHY
Curriculum Vitae: Kaston D. Anderson Jr.
PhD, Behavioral Psychology, University of Kansas, 2014 
MA, Public Health (MPH; Hon.), University of Kansas School of Medicine, 2012 
MA, Experimental Psychology & Applied Behavior Analysis, McNeese State University, 2010 
BS, Psychology, McNeese State University, 2007
---
RESEARCH
The conditions in which we live, grow, work, and play have a profound effect on our health and well-being. For example, determinants such as socioeconomic status, the built environment, and community connectedness have important implications on short- and long-term behavioral health outcomes.
The Advancing Community Empowerment and Social Justice (ACES) Laboratory, which I direct, is committed to promoting equity in underserved populations through theoretically-grounded research and empirically-driven action. In ACES, we fulfill our mission through two core efforts: 
Understanding how social determinants contribute to inequity in underserved communities.
Investigating the community processes that facilitate positive social and environmental change.
 Translating research into practice is fundamental to our work. To that end, we collaborate with community partners at the local, state, and national levels.
 Students interested in working in ACES are highly encouraged to contact Dr. Anderson-Carpenter.
---
PUBLICATIONS
https://scholar.google.com/citations?user=nZmopUcAAAAJ&hl=en
---