Marisa Beeble
Affiliated Faculty
Program Evaluation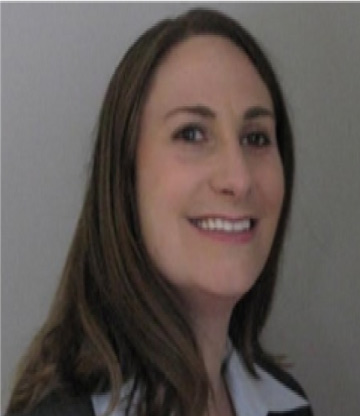 Assistant Professor
Affiliated Faculty
LINKS
http://progeval.msu.edu/faculty/marisa-beeble-phd
---
BIOGRAPHY
Dr. Marisa Beeble received her Ph.D. in Ecological - Community Psychology with a 
specialization in quantitative methodology from Michigan State University. She is currently an 
Assistant Professor of Psychology at The Sage Colleges. Dr. Beeble is an applied community 
psychologist with experience working across the disciplines of psychology and criminal justice. 
Her scholarship is dedicated to improving the criminal justice system's response to female 
offenders, a significantly underserved community of women with overwhelming histories of 
interpersonal victimization, substance use, and mental health concerns. Dr. Beeble also works to 
enhance substance abuse prevention initiatives serving at-risk populations. She currently serves 
on the New York State Office of Alcoholism and Substance Abuse Services', Evidence-Based 
Programs and Strategies Review Panel to assist in the identification of evidence-based initiatives 
targeted at preventing substance abuse. She has also served as a technical assistance provider 
through SAMHSA's Center for the Application of Prevention Technologies' Service to Science 
initiative designed to build programmatic capacity for sustainable evaluation designs among 
innovative substance abuse prevention programs.
---