Blair Burnette
Faculty
Clinical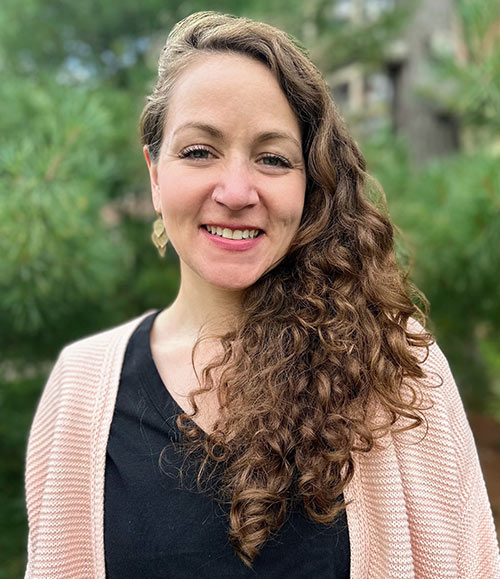 BIOGRAPHY
PhD, Virginia Commonwealth University
MS, Virginia Commonwealth University
BA, Kenyon College
---
RESEARCH
Broadly, I study the social, cultural, and environmental forces that shape how we feel about eating and our bodies. Recently, I have been interested in how aspects of disadvantage increase the risk for and maintain disordered eating (e.g., food insecurity/discrimination), and disrupt timely, effective intervention.
Additionally, I study the outcomes of weight bias embedded within healthcare settings, including healthcare avoidance, doctor shopping, treatment recommendations/diagnoses, and mental and physical health markers.
Finally, I am particularly interested in the social and biological determinants of intuitive eating and investigating how to make intuitive eating inclusive and accessible. Ultimately, I am an applied researcher and all of this work is aimed at informing the development of multi-level interventions that help make the world a more hospitable/equitable place to eat and have a body.
---
PUBLICATIONS
https://scholar.google.com/citations?user=NVrzzpcAAAAJ&hl=en
https://www.researchgate.net/profile/Blair-Burnette
---