Two faculty members, Dr. Mark Brandt and Dr. Deborah Kashy received annual awards from the Society for Personality and Social Psychology
December 2, 2021 - Caroline Kraft
Two faculty members, Dr. Mark Brandt and Dr. Deborah Kashy received annual awards from the Society for Personality and Social Psychology.
Dr. Mark Brandt was awarded the Wegner Theoretical Innovation Prize.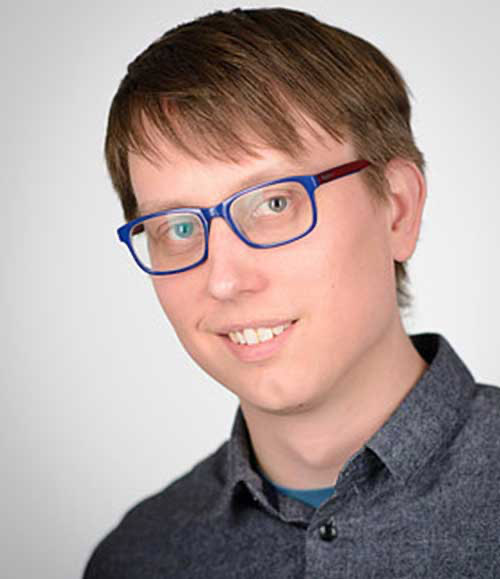 "The Daniel M. Wegner Theoretical Innovation Prize recognizes the author of an article or book chapter judged to provide the most innovative theoretical contribution to social/personality psychology within a given year. Any kind of innovative theoretical contribution can be considered for the prize, including presentations of new theories, new theory-based integrations of disparate areas of inquiry, and significant extensions of existing theories to new areas of inquiry."
Dr. Deborah Kashy was awarded the Methodological Innovator Award.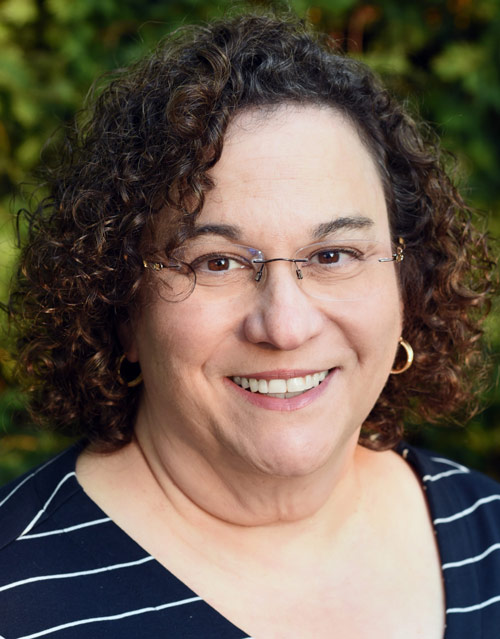 "The Methodological Innovator Award is a senior career award that recognizes an individual who has made a significant or sustained contribution to innovative methods in social and personality psychology across his or her career. The award recognizes contributions that are especially likely to generate the discovery of new hypotheses, new phenomena, or new ways of thinking about the discipline of social/personality psychology."