Three Members of the Psychology Department Won College of Social Science Awards This Year
April 18, 2022
Congratulations to Bill Chopik, Emily Durbin, and Mindy McLouth, who won awards from the College of Social Science this year!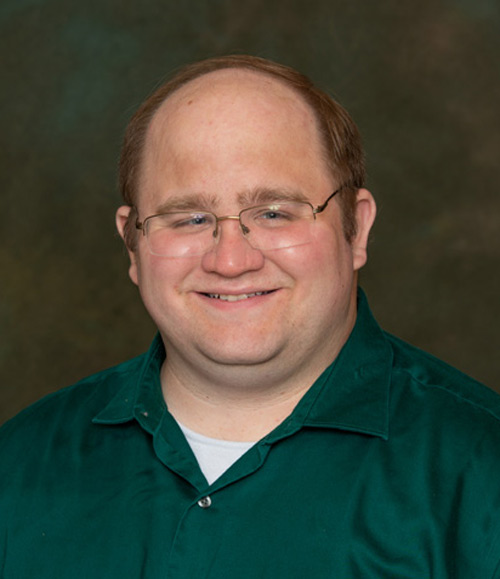 Bill Chopik received the Faculty Research Award.
"This award is given to a tenure-stream faculty member whose research has resulted in notable products such as high quality peer-reviewed publications, grant funding, and/or media appearances, demonstrating innovative or transformative achievement beyond the norm."
Bill is an Associate Professor of Psychology who joined the department in 2015. Bill is a social-personality psychologist who examines how internal and external factors affect individuals' approaches to social relationships over time. His research focuses on close relationships (friendships and romantic relationships), attachment, aging, well-being, personality traits, and cultural differences.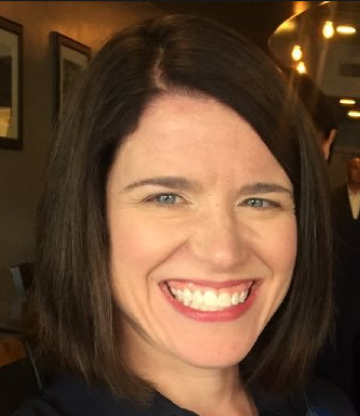 Emily Durbin received the Outstanding Teacher Award.
"Presented annually, this award recognizes a current faculty member in the College who takes pride in and is committed to quality teaching and who demonstrates substantial continuing involvement in undergraduate education. Nominations are submitted by chairs and directors with input from current students."
Emily is an Associate Chair, the Director of Graduate Studies, and a Professor of Psychology. Emily teaches Personality Psychology.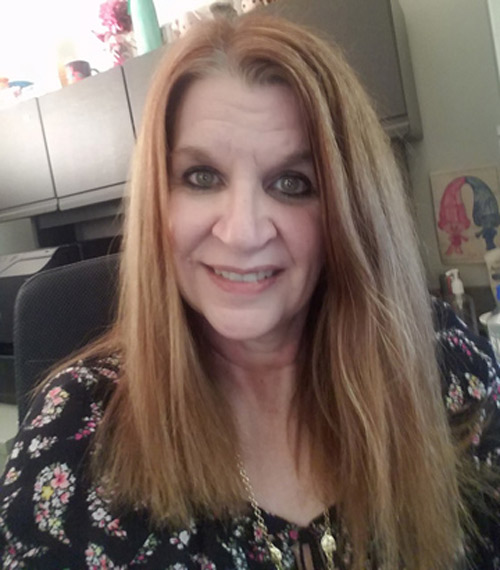 Mindy McLouth received the Matt Hansen Support Staff Award. 
"This award recognizes support staff who demonstrate commitment to excellence and service to the community as evident in their impact and professionalism, and by fostering positive culture/climate. This award is in honor of the late Matt Hansen, the very first recipient of this award who served as an Administrative Assistant in the Department of Human Development and Family Studies."
Mindy joined the psychology department in 2005, and she is the office coordinator of the MSU Psychological Clinic.
Read more about all the College of Social Science award winners here.