Dr. Jae Puckett received an Early Career Award from the American Psychological Association
April 28, 2022
Congratulations to Dr. Jae Puckett, who received the 2022 David Shakow Early Career Award for Distinguished Scientific Contributions to Clinical Psychology from the Society of Clinical Psychology, Division 12 of the APA!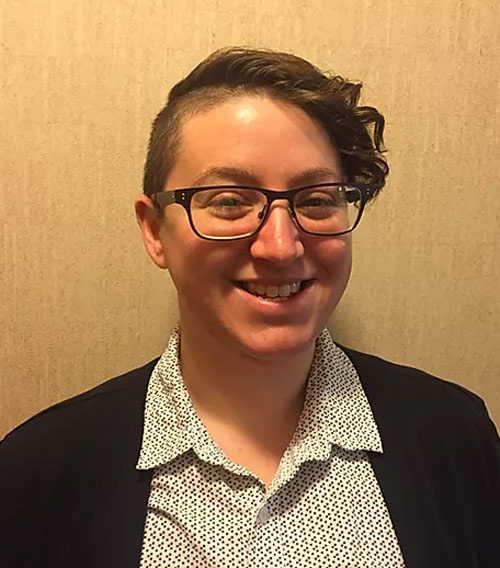 This reward reflects Jae's many contributions to clinical psychology in education, science, service, and clinical practice. 
Jae's primary research focus is on the lived experiences of transgender and gender diverse individuals. Their research seeks to provide a nuanced understanding of the mechanisms and processes that underlie the production of health disparities that exist for these communities, as well as strategies for coping and being resilient in the face of the adverse life events that transgender and gender diverse people frequently encounter.
They are the director of Trans-ilience: The Transgender Stress and Resilience Team, and Sexual and Gender Minority Specialty Services at the MSU Psychological Clinic. 

Jae will be presented with their award at the APA Convention this summer.
You can learn more about Jae's research and work here and here.