Facilities & Resources
Research Facilities and Resources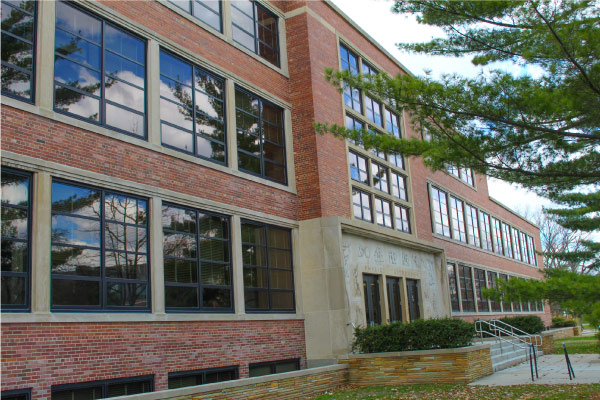 Psychology Building
During the summer of 2004, the Psychology Department consolidated many of its facilities in the Psychology Building (formerly Physics/Astronomy). Many faculty and student offices as well as the department's administrative offices are in this building (316 Physics Rd.). Each faculty member has their own research laboratory housed in the Psychology Building. Laboratories are equipped with computers in testing rooms and sound-proof booths for collection of behavioral data. Several labs also have eye-tracking equipment.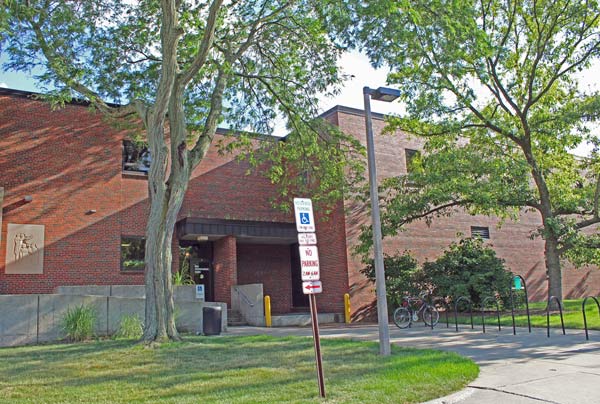 Psychological Clinic
In 2004, the Psychological Clinic also moved from Olds Hall to the Psychology Building. The clinic is on the north side of the Psychology Building.The Psychological Clinic facilities include interviewing rooms, large and small playrooms equipped for audio and video recording, computer-based record keeping system, tape library and testing equipment, and a neuropsychological assessment laboratory. Portable equipment facilitates studies in school and other community settings.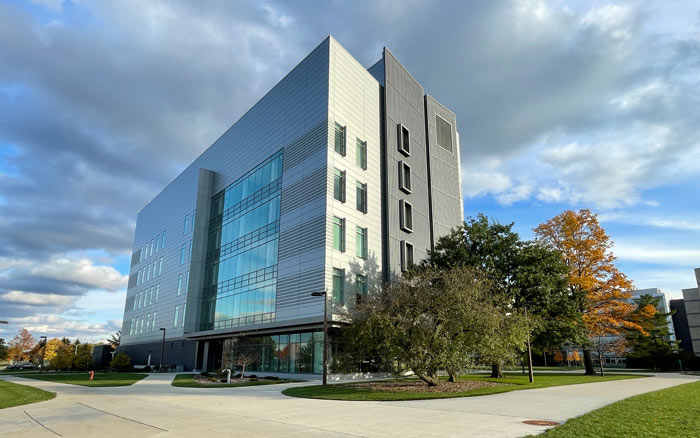 Interdisciplinary Science and Technology Building 
The Behavioral Neuroscience Laboratories (including computerized light microscopy systems, thermocyclers, spectrophotometers, gamma counter, radio immunoassays and access to electron- and confocal-microscopes for studies in neuroendocrinology, biological rhythms, and behavior) are located in the Interdisciplinary Science and Technology Building across campus (766 Service Rd.). 
Additional Resources