Program Awards & News
Graduate Student Awards 
The graduate students in our clinical psychology doctoral program are the backbone of the program. The program has 25-30 active graduate students at any one time, and all students are actively involved in running the research labs, staffing the training clinic, and assisting in course instruction. The quality of our students is evidenced by their high-level of research productivity and their success on the internship and job market, including a 100% match rate to American Psychological Association (APA) accredited APPIC internships for more than 10 years.
Clinical Program Celebrations
Fall Welcome Party
Each fall, our program hosts a party to welcome all incoming and returning students and faculty. Our party looked a little different this year, but we nevertheless are excited to reconnect and welcome four new graduate students. Welcome Jessica Tschida, Carolina Anaya, Devon Kimball, and Kalei Glozier.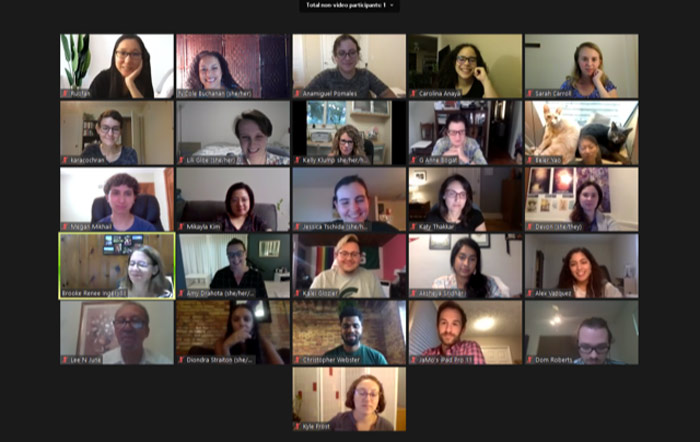 Graduation Celebrations 
In the spring of 2020, two of our sixth year students successfully earned their doctoral degrees! Congratulations to Allison Gornik and Jeff Lin! Allison will soon start her post-doc at Kennedy Krieger Institute and Jeff will soon start his post-doc at Washington University.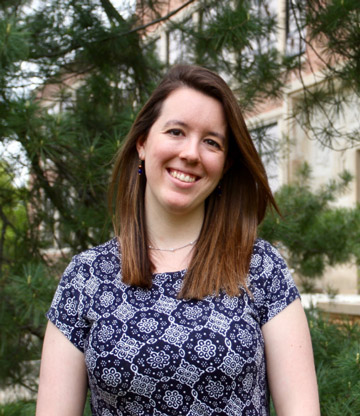 .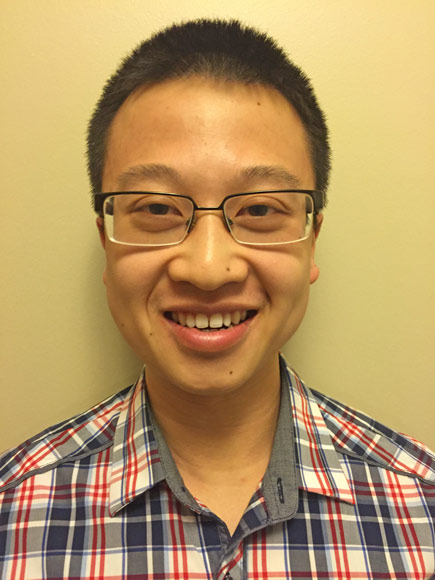 In the spring of 2019, five of our second year students successfully defended their master's theses! Congratulations to Courtney Louis, Lilianne Gloe, Mikayla Kim, Kara Cochran, and Diondra Straiton!