Message from the Directors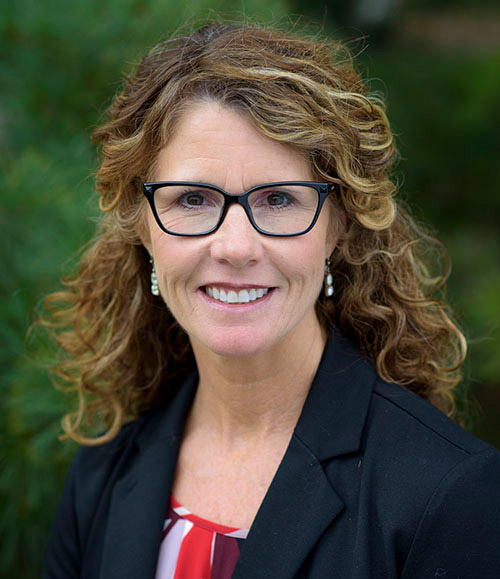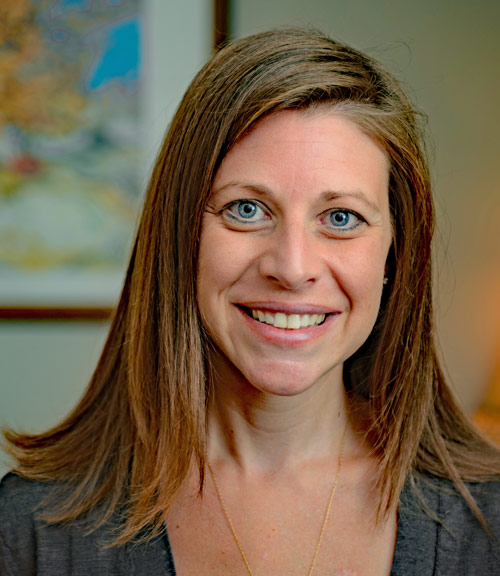 Thank you for your interest in our program!  We are very proud of all it has to offer. Our faculty members work in three core scientific areas: individual differences in social context, social and biological bases of behavior, and treatment development, dissemination, & implementation across settings. In addition to these core scientific areas, we all share a mission of conducting culturally responsive and multi-disciplinary clinical science. Our faculty are actively involved in funded research in their areas of interest and are productive, highly-cited scholars. 
Our mentorship model encourages an apprentice relationship between the student and advisor.  The advisor assists the student in conducting cutting-edge research, developing individualized training experiences, and closely guiding them through the program. We also encourage students to work in multiple labs and develop expertise in multiple methodologies that they may apply to their own work. Our graduate students train in evidence-based assessment and therapy from relational psychodynamic, CBT, and third-wave CBT approaches in our state-of-the-art Psychological Clinic, which boasts a strong relationship with the broader community. Clinical supervisors include the core faculty as well as experienced clinicians in the community. Our brown bag series is an opportunity for students and faculty to hear and give presentations, promoting life-long learning and a meaningful integration of clinical and research skills. 
Our graduates have gone on to be leaders and innovators in the field of psychological clinical science. We are very proud of the varied paths they have chosen and the many ways in which they have contributed to clinical psychological science. 
We hope you will explore our website to learn more about our program and the training and scholarly opportunities it has to offer. We welcome questions and hope that you will consider our clinical science program when choosing between different training/professional environments and collaborative opportunities.
Sincerely,  
  
Alytia Levendosky, Ph.D.
Professor and Co-Director of Clinical Training
levendo1@msu.edu
Kelly L. Klump, Ph.D.
MSU Foundation Professor and Co-Director of Clinical Training
levendo1@msu.edu
Natalie Moser, Ph.D.
Director of the MSU Psychological Clinic 
Assistant Professor and Associate Director of Clinical Training
mosern@msu.edu
*Questions related to the program's accredited status should be directed to the APA Commission on Accreditation and/or the Psychological Clinical Science Accreditation System (PCSAS): 
Office of Program Consultation and Accreditation
American Psychological Association
750 1st Street, NE
Washington, DC 20002
Phone: (202) 336-5979
E-mail: apaacred@apa.org
Web: www.apa.org/ed/accreditation
Joseph Steinmetz, Executive Director
Psychological Clinical Science Accreditation System (PCSAS)
Department of Psychological & Brain Sciences
Indiana University
1101 E 10th Street
Bloomington, IN  47405  USA