A Note From the Director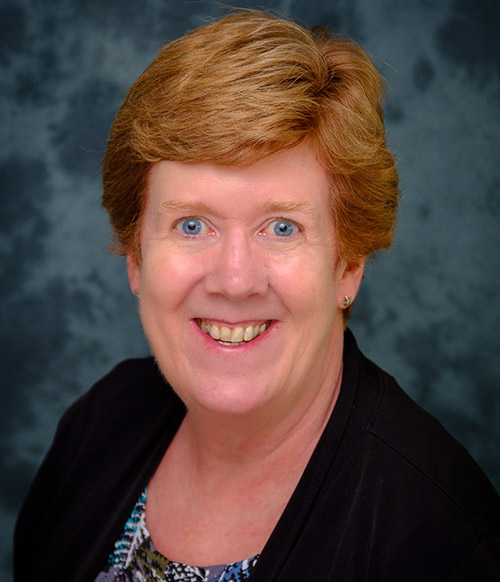 On behalf of the Graduate Program in Psychology, I'd like to welcome you!
Our PhD program in Psychology aims to prepare the next generation of thought leaders, researchers, teachers, and innovators for careers in psychology subdisciplines inside and outside of academia. We seek to enhance student competencies so that they may pursue careers that are personally meaningful.
Our Graduate Program is an exciting place to be as graduate students and internationally renowned faculty mentors engage in cutting-edge research.  Our curriculum and co-curricular activities, along with high levels of community engagement, provide our students with an energetic, intellectually stimulating environment for learning.  Our supportive faculty, along with a wide array of partners across campus and beyond, embrace the unique contributions graduate students from a broad spectrum of identities and backgrounds bring to our scholarly work. 
I invite you to explore our website to find out about the exciting work our students are engaged in – and check out the prospective student section to find out more about how you can join us.
Warmly,
Dr. Ann Marie Ryan
Director of Graduate Programs