Meet the Administrative Staff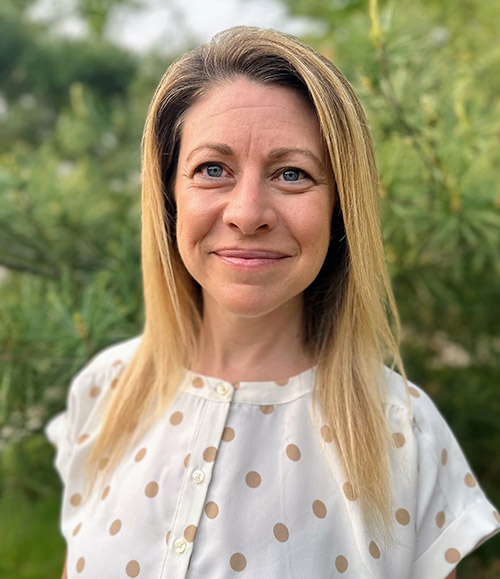 Natalie L. Moser, Ph.D., Director
Natalie received her doctorate from the University of Delaware and completed her predoctoral clinical internship at the Alfred I. DuPont Hospital for Children in Wilmington, Delaware. Subsequently, Natalie held a postdoctoral position at The Brown Psychology Training Consortium in the Department of Psychiatry and Human Behavior at Brown University. She worked in the Division of Pediatric Gastroenterology at Hasbro Children's Hospital, where she focused her practice and research on the psychological treatment of children with gastroenterology symptoms. Natalie also received training at a nationally renowned center for childhood anxiety disorders.
As the Director of the MSU Psychological Clinic, Natalie supervises clinical psychology graduate students and has worked with graduate students to design a group-based curriculum for middle school students who have experienced negative peer interactions (Getting Back up Again), which is now offered annually through the clinic. Natalie maintains an active private practice in the community where she provides cognitive-behavioral, evidence-based services to children with a broad range of emotional and behavioral problems. She continues to specialize in pediatric psychology and the treatment of child anxiety disorders. Email: mosern@msu.edu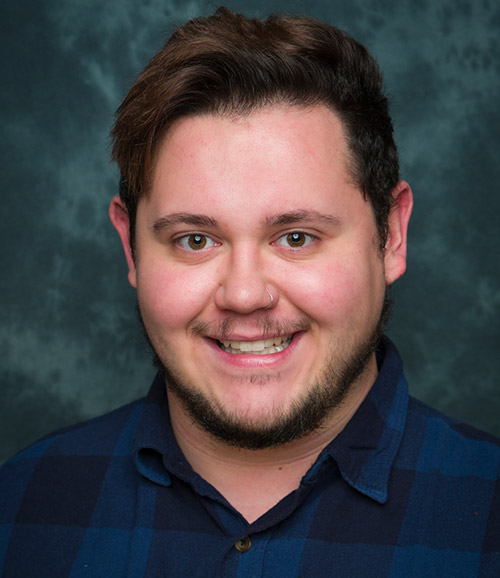 Kalei Glozier, Clinic Coordinator
Kalei is a 4th year graduate student in the Department of Psychology at Michigan State University. He works with adult clients with a variety of concerns. Kalei specializes in working with members of the LGBTQ+ community. His research examines mental health outcomes, resilience, and intersectionality with LGBTQ+ individuals.
Jessica Tschida, Clinic Coordinator
Jessica is a 4th year graduate student in the Department of Psychology at Michigan State University. She enjoys working with children, adolescents, and young adults with a variety of internalizing and externalizing concerns. She also has a special interest in working with youth on the autism spectrum and their families. Her research examines how community-engaged and implementation science approaches can inform more effective use of mental health evidence-based practices for autistic youth in community-based settings.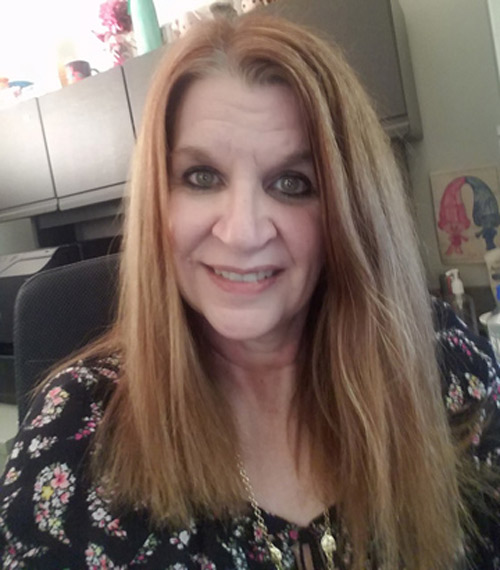 Mindy McLouth, Office Coordinator
Mindy has worked at MSU since 1986 and joined the clinic staff in 2005. Some of her duties include: assisting the director, billing, reception, scheduling. Mindy truly enjoys working with clinicians and clients and strives to make the clinic a pleasant place to be.
Ready to get started? Click here to make an appointment.