People
Administrative Staff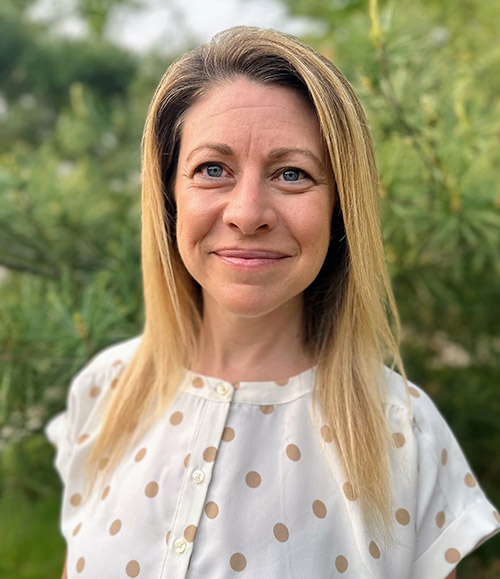 Natalie L. Moser, Ph.D. is the Director of the MSU Psychological Clinic. Natalie received her doctorate from the University of Delaware and completed her predoctoral clinical internship at the Alfred I. DuPont Hospital for Children in Wilmington, Delaware. During this internship, Natalie received specialized training in pediatric psychology, the assessment and treatment of children with chronic medical illnesses and children who experience medical symptoms with no known medical etiologies. Subsequently, Natalie held a postdoctoral position at The Brown Psychology Training Consortium in the Department of Psychiatry and Human Behavior at Brown University. She worked in the Division of Pediatric Gastroenterology at Hasbro Children's Hospital, where she focused her practice and research on the psychological treatment of children with gastroenterology symptoms. During this fellowship, Natalie also received training at a nationally renowned center for childhood anxiety disorders. Natalie supervises clinical psychology graduate students who work in the clinic and occasionally teaches undergraduate courses. Natalie worked with graduate students to design a group-based curriculum for middle school students who have experienced negative peer interactions (Getting Back up Again), which is now offered annually through the clinic. Natalie maintains an active private practice in the community where she provides cognitive-behavioral, evidence-based services to children with a broad range of emotional and behavioral problems. She continues to specialize in pediatric psychology and the treatment of child anxiety disorders. Email: mosern@msu.edu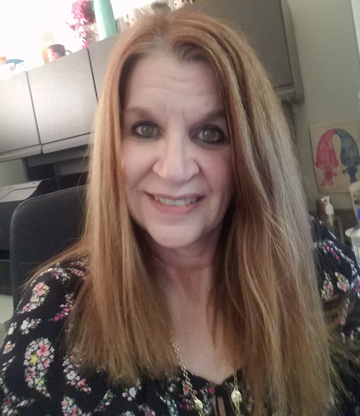 Mindy McLouth is the Office Coordinator of the MSU Psychological Clinic. 
Mindy has worked at MSU since 1986 and joined the clinic staff in 2005. Some of her duties include: assisting the director, billing, reception, scheduling. Mindy truly enjoys working with clinicians and clients and strives to make the clinic a pleasant place to be.
Graduate Student Clinicians
Faculty Supervisors
Community Supervisors
Community supervisors are licensed psychologists and adjunct assistant faculty who work in the MSU and greater Lansing community. These individuals supervise our advanced doctoral students on clinical cases:
Jonathan Blair, Ph.D.
Janet Eggert, Ph.D.
Jodene Fine, Ph.D
Carol Laub, Ph.D. 
Amy Nasamran, Ph.D.
Keith Ostien, Ph.D.
Jason Stentoumis, Psy.D.
Heather Schmitt, Ph.D. 
Jacqueline Titus, Ph.D.
Joshua Turchan, Ph.D.
June Westdal, Ph.D. 
Licensed Clinicians 
There are three licensed clinicans who regularly see clients in our clinic: