Our alumni
Working with and within communities, we use community psychology's distinctive theory, research, and action to address the issues that communities find most pressing. Our graduate program combines community-based practical research experience and classroom-based instruction to equip students with cutting-edge methods and theories to create and study community change.
MSU's Community Psychology program is the oldest in the United States, with nationally and internationally recognized faculty and students. Our alumnae work in universities, governments, research institutes, and community organizations around the world.
Where our recent graduates are now: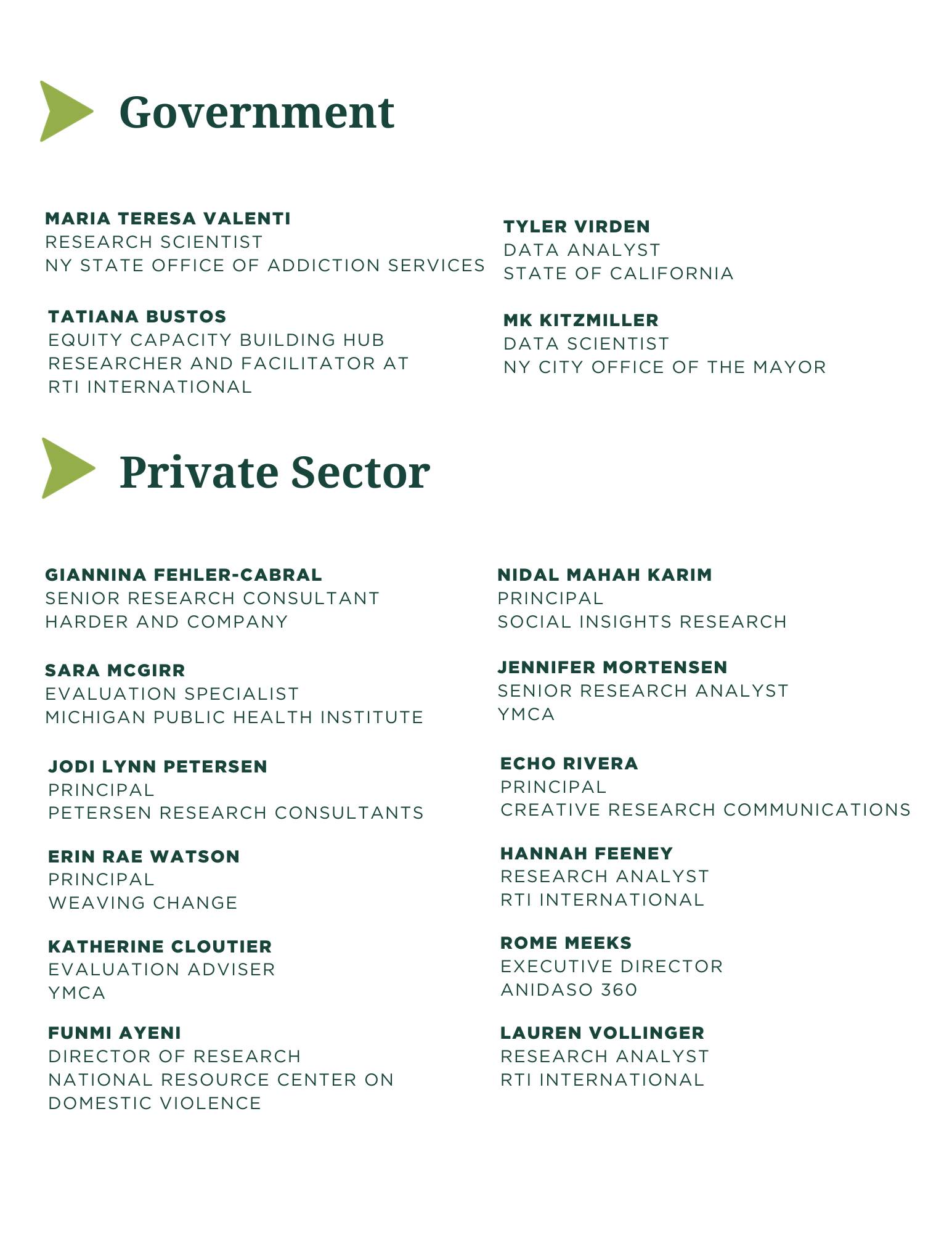 In the news
Click here for more Ecological-Community Psychology program news.