Our students
Working with and within communities, we use community psychology's distinctive theory, research, and action to address the issues that communities find most pressing. Our graduate program combines community-based practical research experience and classroom-based instruction to equip students with cutting-edge methods and theories to create and study community change.
MSU's Community Psychology program is the oldest in the United States, with nationally and internationally recognized faculty and students. Our alumnae work in universities, governments, research institutes, and community organizations around the world.
Where our recent graduates are now: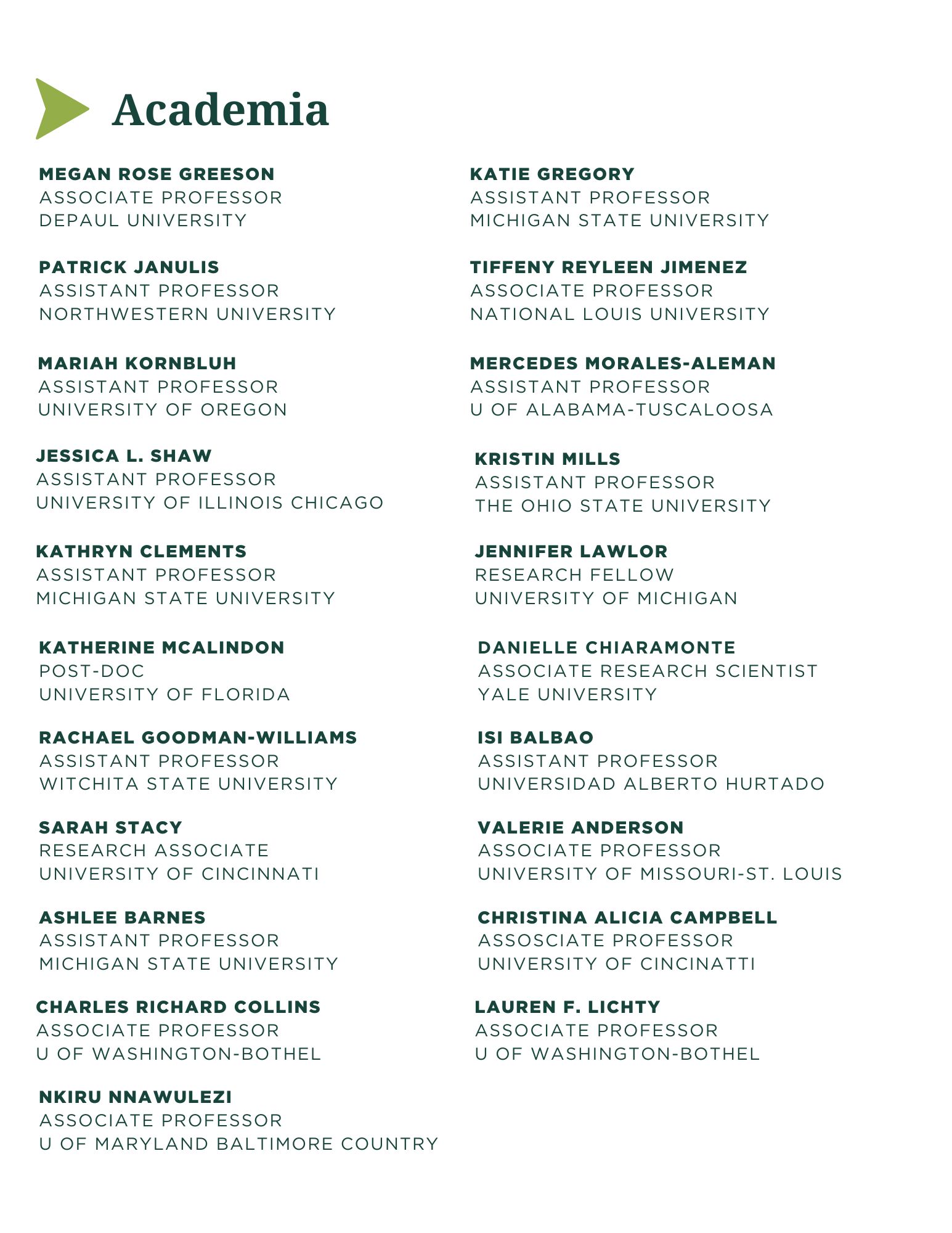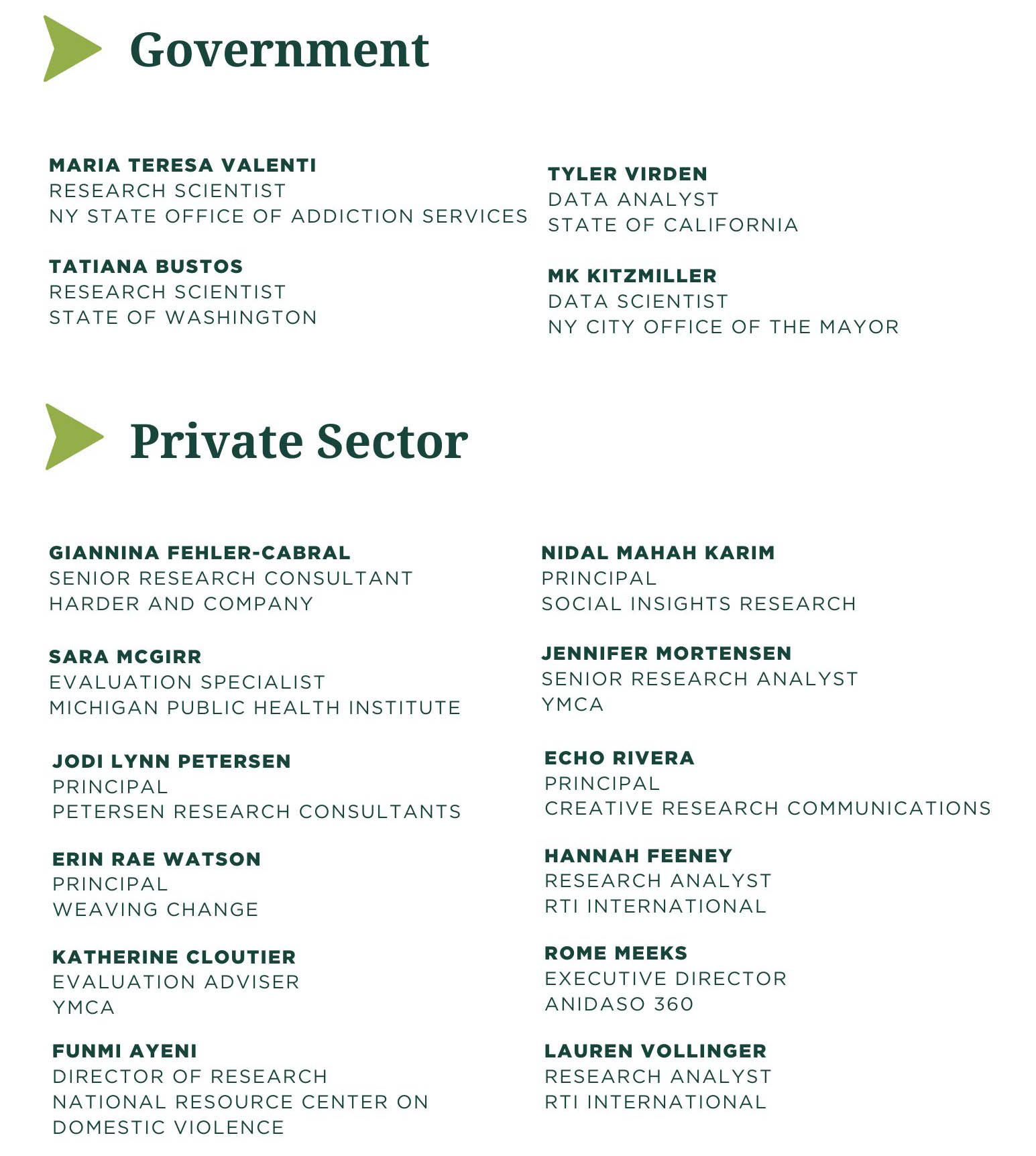 In the news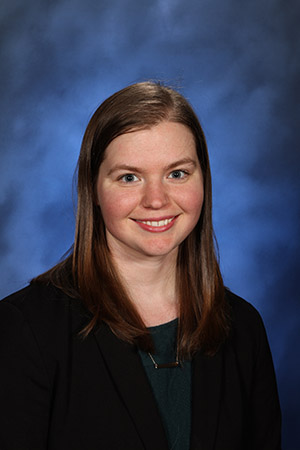 The College of Social Science congratulates psychology alumna Jennifer Lawlor on receiving the Ten Outstanding Young Americans Award by JCI USA . Dr. Lawlor, who earned a doctorate in ecological-community psychology, works to help communities understand, share information, and move to action on complex social issues.  
The Ten Outstanding Young Americans program has been celebrating the work of people between the ages of 18-40 since 1934. They celebrate ambitious individuals who work to create positive change locally, nationally, and globally. Previous recipients of the award include President Joe Biden, Arthur Ashe, and Leonard Bernstein.  
"Jenny is using cutting-edge research to help communities help themselves," said former advisor Zachary Neal, Ph.D. "She's exactly the sort of person I have in mind as an outstanding young American."  
Read more about Dr. Lawlor here.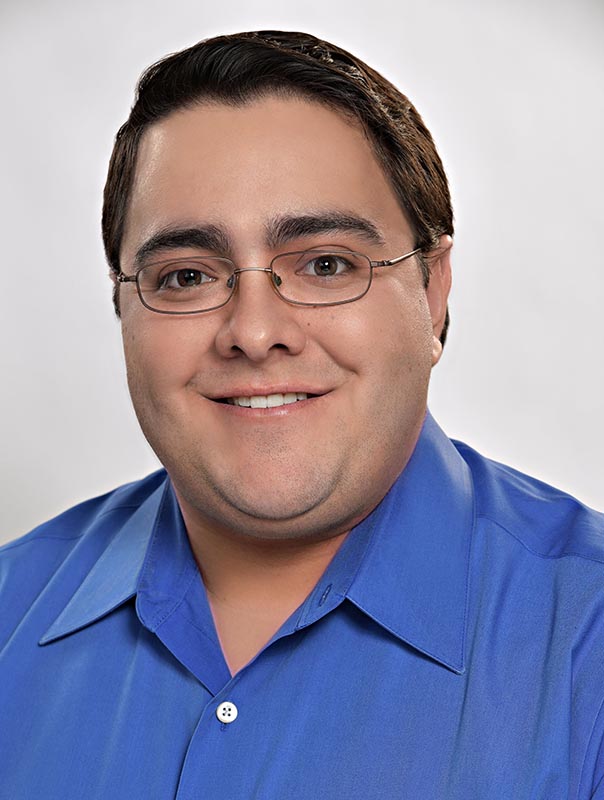 September is National Suicide Prevention month and Corbin Standley, an ecological-community psychology Ph.D. candidate, is uniquely equipped to share his story. Standley focuses on public health and community-level approaches to suicide prevention. He serves as a national director at the American Foundation for Suicide Prevention. And he has his own story of loss by suicide.
Read more about Corbin Standley's story here.
Click here for more Ecological-Community Psychology program news.