Program Awards and News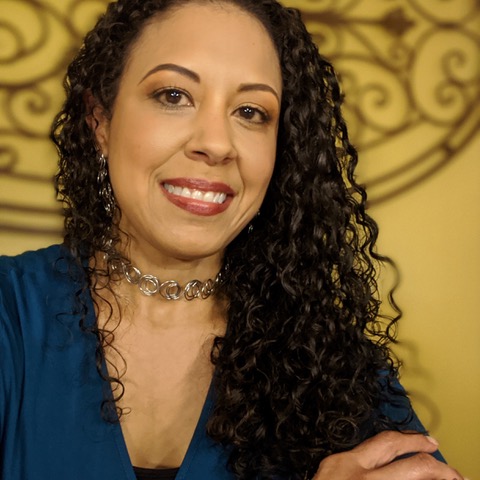 The National Academies of Sciences, Engineering, and Medicine recognize Dr. NiCole Buchanan for her contributions to the Advisory Committee of the Action Collaborative on Preventing Sexual Harrassment in Higher Education
"On behalf of the National Academies of Sciences, Engineering and Medicine, we write to express deep gratitude for Dr. Buchanan's time and contributions to our work, and to acknowledge her profound contributions to the higher education community and to our nation. The Action Collaborative convenes leaders from more than 60 academic and research institutions and key stakeholders to work toward targeted, collective action on addressing and preventing sexual harassment across all disciplines and among all people in higher education. 
Dr. Buchanan provides valued advice and ensures that the effort is grounded in research, inclusive of diverse voices, reflective of the experiences of targets, and consistent with our report. Importantly, Dr. Buchanan engages her expertise – on sexual harassment research, including knowledge of programs and strategies for reducing harassment and bias, promoting respectful and positive work environments, and how sexual violence harms those with marginalized identities – to inform the work that we are doing. The time, guidance, and work that she has dedicated to this effort is deeply appreciated, and is contributing to a healthier and more equitable higher education environment for generations to come." 
Congratulations!
Graduation
We are proud of our four graduate students who completed their Ph.D.s in Spring 2020! Congratulations to Dr. Danielle Chiaramonte, Dr. Rachael Goodman-Williams, Dr. Rome Meeks, and Dr. Tyler Virden!