Program awards and news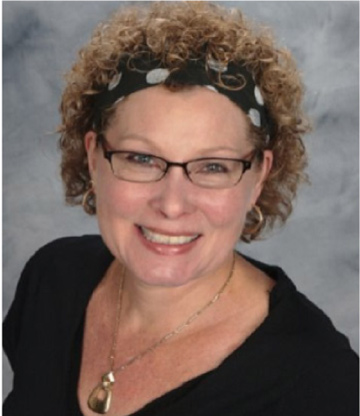 Dr. Robin Lin Miller, a community psychologist and program evaluation specialist in the MSU Department of Psychology, along with Dr. Giovanni Dazzo of the University of Georgia have received a $1.78 million grant from the United States Department of State's Bureau of Democracy, Human Rights, and Labor. This three-year grant will fund their project, Promoting Rights-based Evaluation, which aims to strengthen the use of partner-centered evidence to ensure equitable design, implementation, and evaluation of human rights polices, practices, and programs, with a special focus on realization of LGBTQ and disability human rights objectives.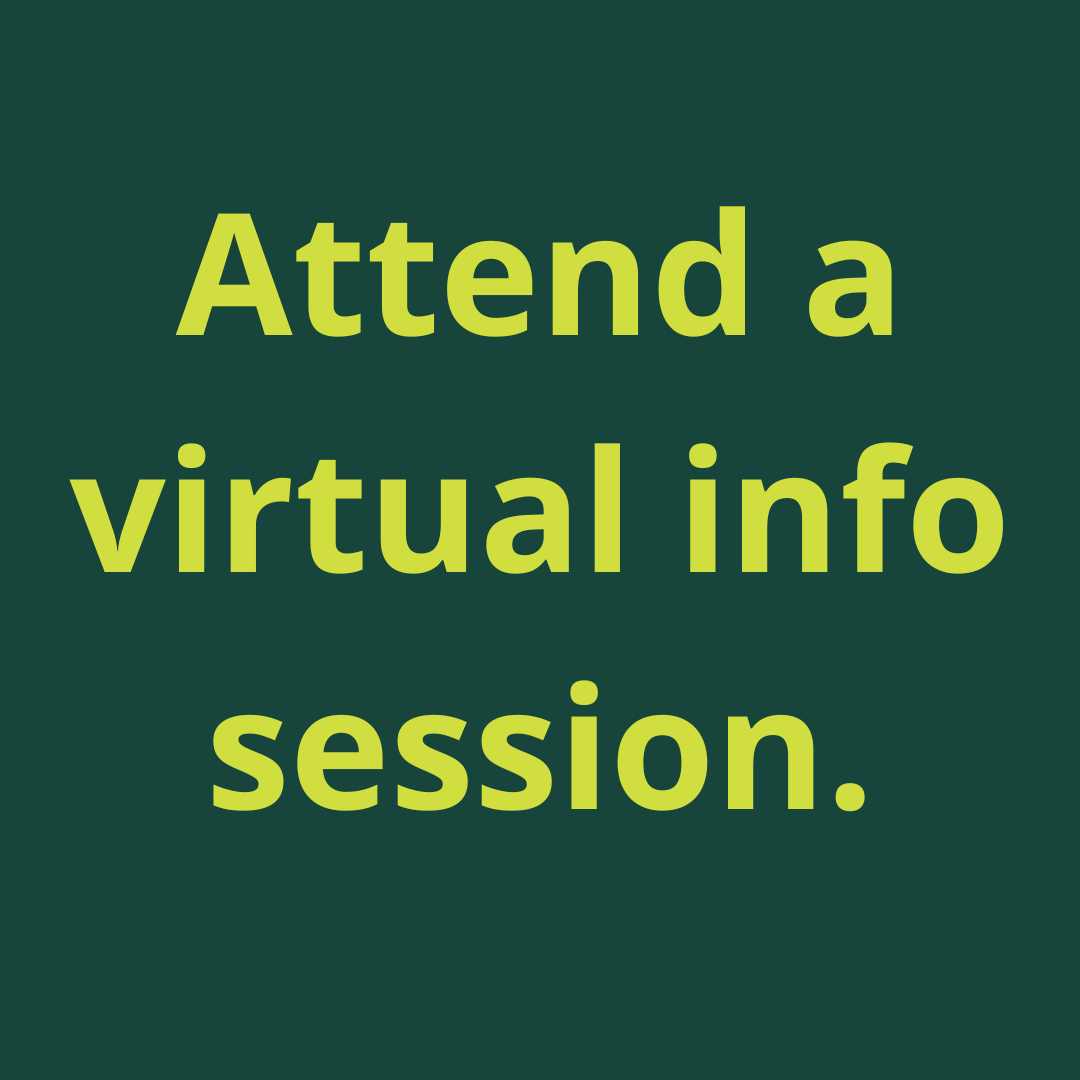 Interested in applying for our graduate program?  
Come to our virtual information session on September 19th at 7PM (ET) to find out more about our area of focus, how to apply, and to meet some of the faculty and students. Sessions will be held for each area of interest:

*Missed the session? Click here to watch a recording.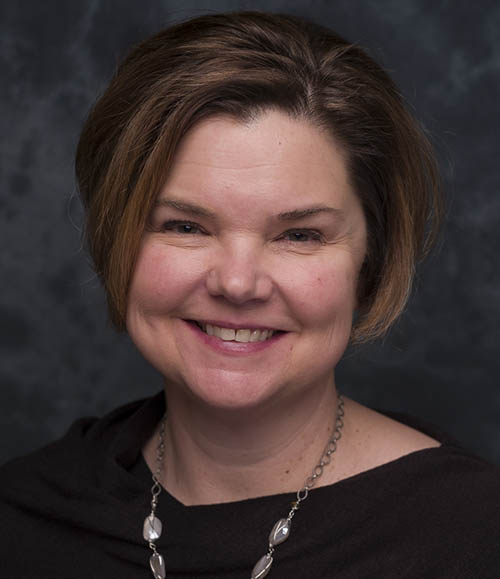 Ten Michigan State University faculty, including Dr. Rebecca Campbell, have been named University Distinguished Professor in recognition of their outstanding achievements in teaching, research and public service. The recognition is among the highest honors that can be bestowed on a faculty member by the university. Those selected for the title have been recognized nationally and internationally for their exceptional teaching, outstanding record of public service, and scholarly and creative achievements.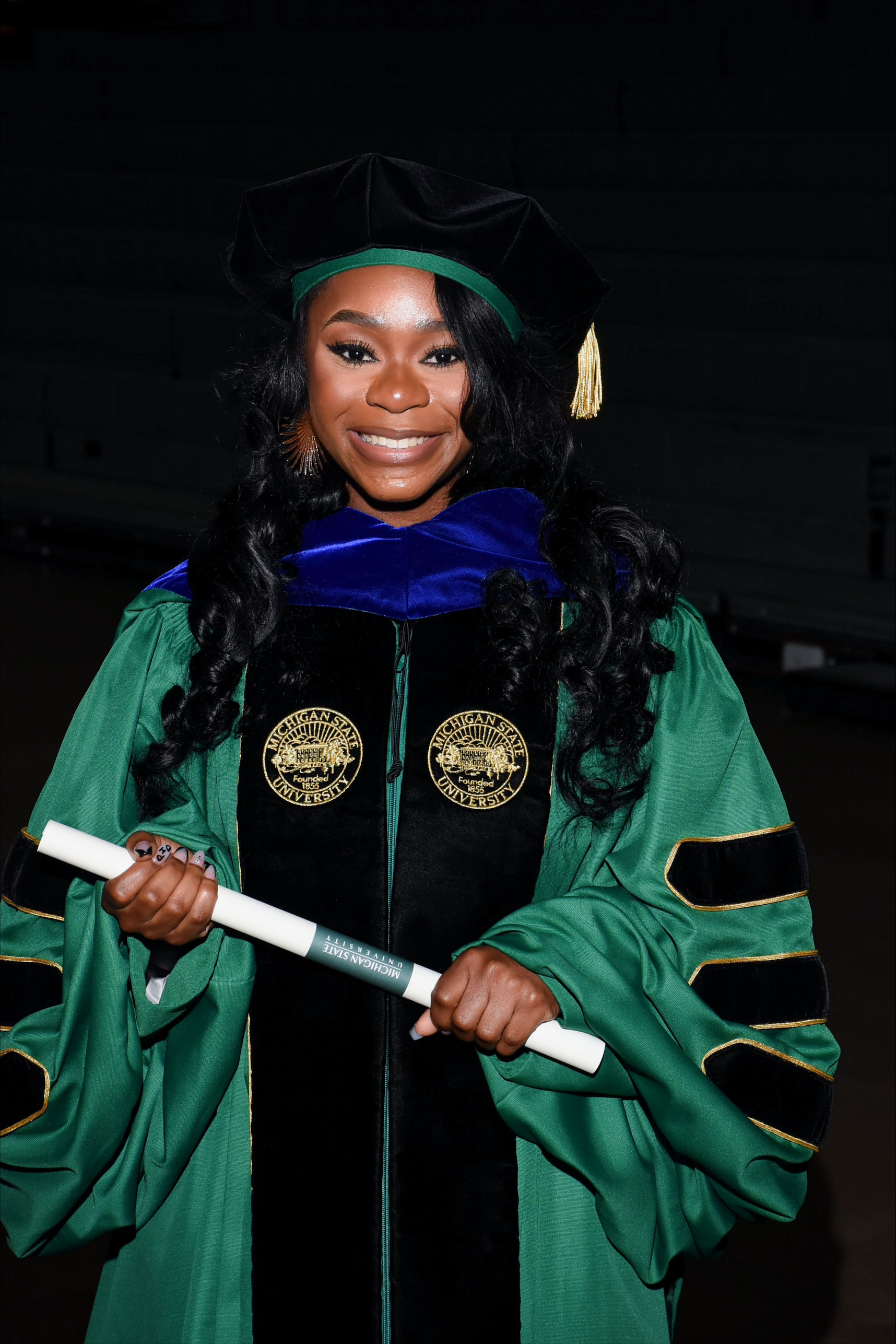 Congratulations to Dr. Jaleah Rutledge on earning her PhD this summer! For her dissertation, Dr. Rutledge drew on Black Feminist Theory and resilience frameworks to explore the sources of community, intrapersonal, and interpersonal strength that assist young Black women to mount a resilient response to acquiring an STI. Her committee was especially impressed by how she integrated these frameworks with narrative methods and journey mapping visualizations to center Black women's experiences, elevate their voices, and celebrate their strengths.
Dr. Rutledge will be joining Yale University School of Public Health as a postdoctoral research fellow.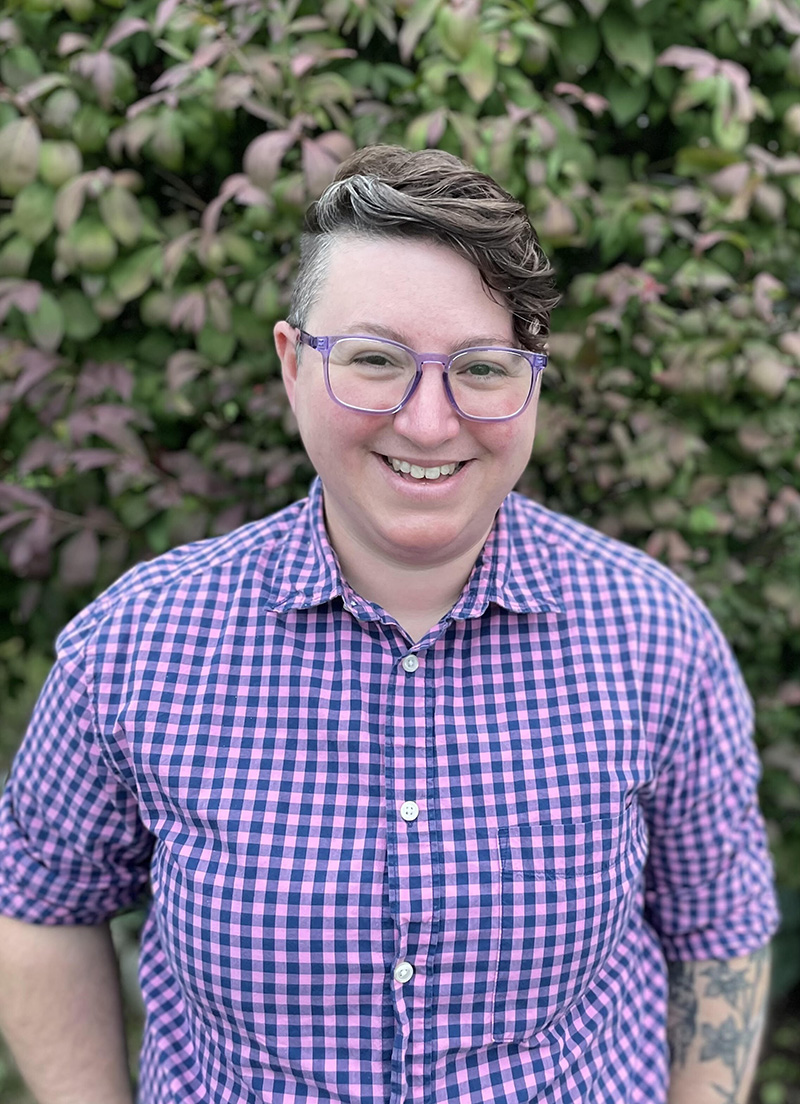 New research by Dr. Jae Puckett and members of the Trans-ilience Lab surveyed 420 transgender and gender diverse individuals in the United States about what improvements would decrease barriers to accessing healthcare for TGD people. There were six main recommendations for healthcare providers that emerged from this research including eliminate cisnormativity, take an individual and holistic approach to care, reevaluate standards of care for TGD healthcare, reduce accessibility issues, improve interactions with patients, and improve provider and staff training.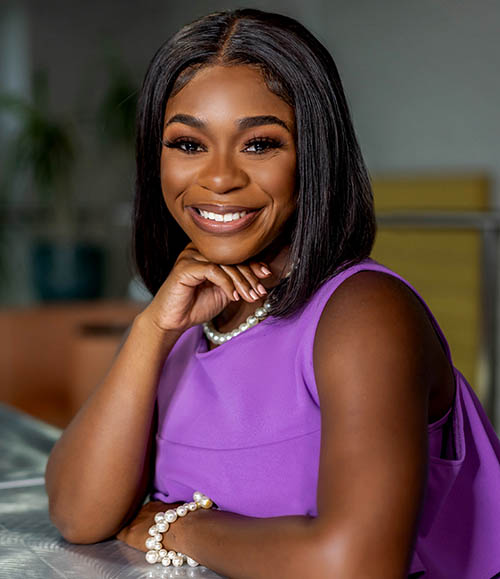 Jaleah Rutledge, a graduate student in the Ecological-Community Psychology program, was awarded the Bob and Bets Caldwell Land Grant Values Award for her notable record of service-oriented research, mentorship, and community involvement.
The Caldwell award recognizes a psychology graduate student who exemplifies public-spirited attitudes and actions that encourage bridging divides to discover unity in common purpose and to be a positive force for hope and possibilities.  
Learn more about Jaleah's service-oriented approach to community and research here.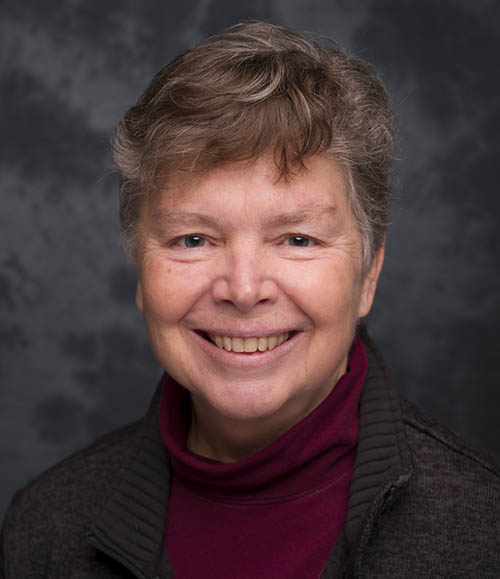 This month, Dr. Cris Sullivan, a professor of ecological-community psychology at MSU, and a team of collaborators from the Washington State Coalition Against Domestic Violence (WSCADV) will be traveling to Washington DC to meet with federal agencies and policymakers with their findings from a multi-year study on domestic violence and homelessness.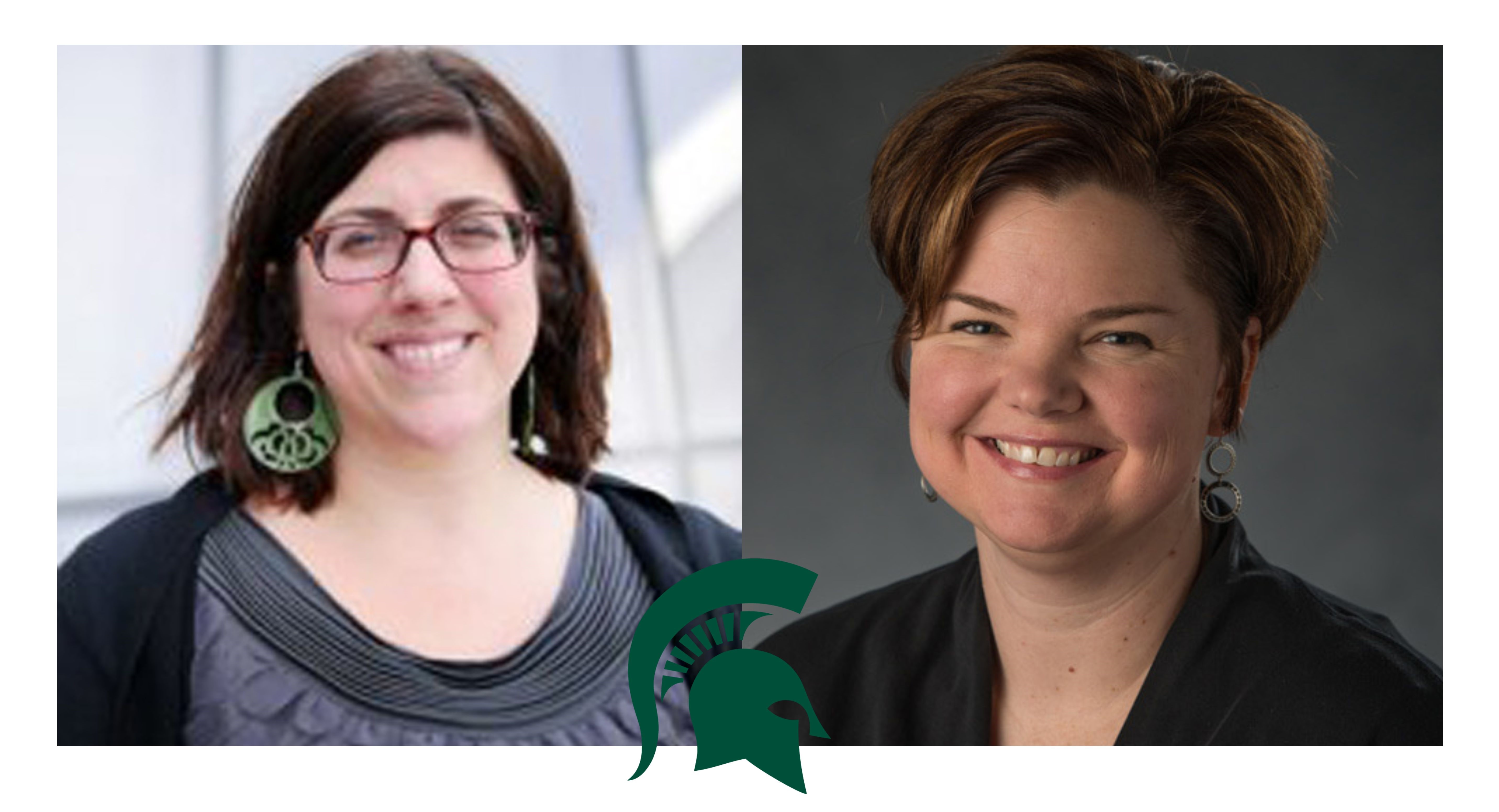 A team of Michigan State psychologists, including Drs. Rebecca Campbell and Katie Gregory, recently concluded a major 3-year study looking at the victim notification process for Detroit's untested sexual assault kit survivors on behalf of the U.S. Department of Justice Office of Violence Against Women. This study provides guidance to a variety of teams, including lawyers, law enforcement, and advocates, who are tasked with notifying sexual assault survivors and potentially asking them to participate in the re-opening and prosecution of their cases.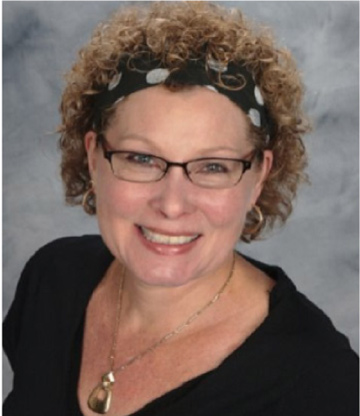 In honor of World AIDS Day, Dr. Robin Lin Miller shares about growing up on Fire Island Pines, dedicating 37 years of her career to studying community-led responses to the HIV epidemic, and why HIV is still devastating to the marginalized and vulnerable.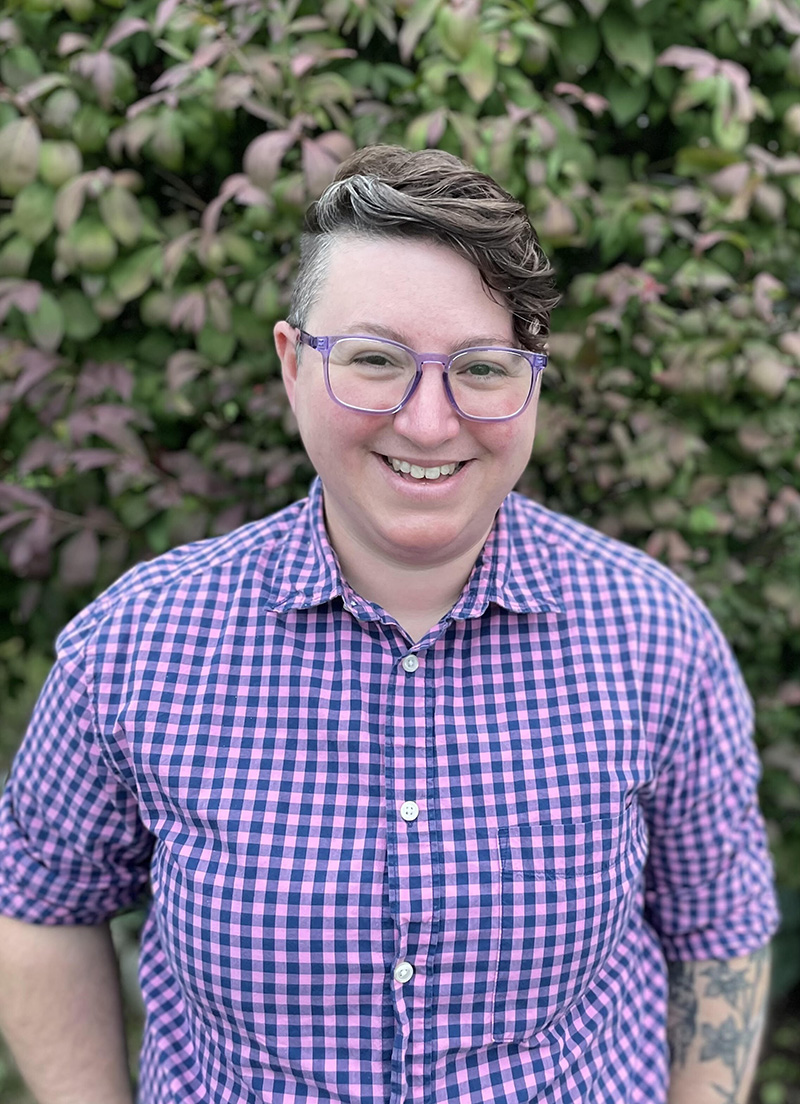 Dr. Jae Puckett (they/them; Michigan State University Department of Psychology), along with Drs. Em Matsuno (they/them; Arizona State University) and Paz Galupo (she/they; Towson University) have been awarded a $2.2 million dollar grant from the National Institute on Minority Health and Health Disparities. This grant will help fund the team's research on experiences of resilience in transgender communities.
Read more about their research here.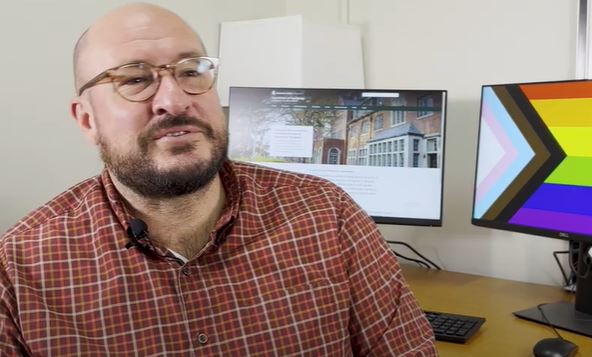 Every October 11, National Coming Out Day is recognized. But for many, it is still a challenging day of figuring out what path is best for them. A team of psychologists and counselors collaborated to figure out the best ways for mental health service providers to support clients who are in the early stages of navigating the coming out process.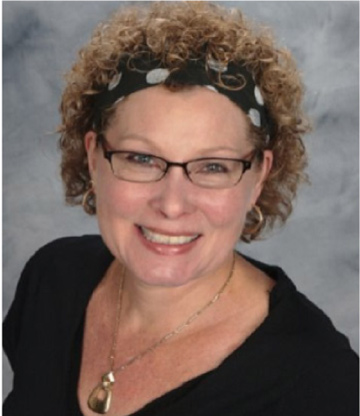 MSU Recognized for Exemplary Community Engagement Project
In recognition of its community engagement efforts, the Association of Public and Land-grant Universities recognized Michigan State University for its exemplary community engagement project.
MSU professor of psychology Robin Lin Miller partnered with civil society organizations to address stigma and discrimination against LGBTQ people in the global south and provide urgently needed access to HIV-related medical care.
Read more about this recognition here.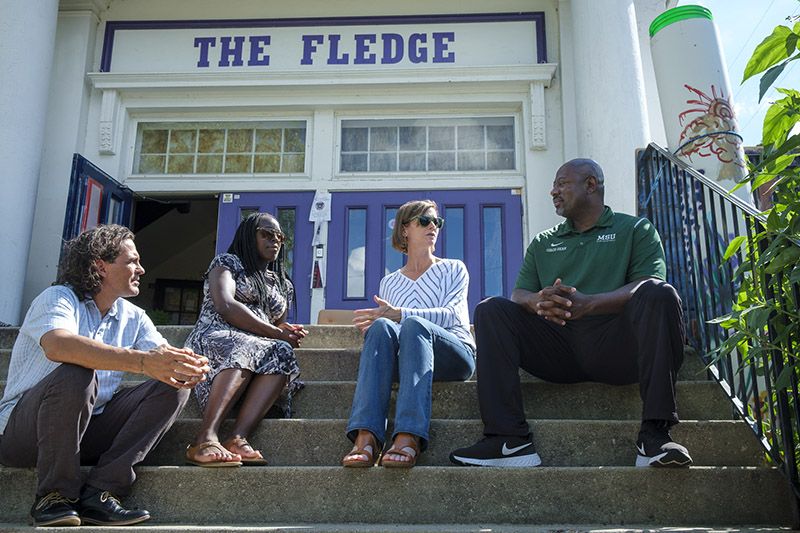 Social Scientists Partner on Youth Violence Study in Lansing
 Carole Gibbs and Jennifer Cobbina of the College of Social Science's School of Criminal Justice, along with Psychology research associate Sean Hankins, are in the midst of conducting an ongoing research project with adolescents in the Lansing community. The project, titled 'Putting Violence in Context: How Neighborhoods Shape Youth Decision Processes,' aims to investigate the ways that one's neighborhood influences can shape their decision-making process, especially when it comes to engaging in crime and other forms of violence within their community. 
"Our decisions in our everyday lives are shaped by where we live," Gibbs said. "And a lot of studies of crime don't take that context into account, in terms of how people make decisions about getting involved in violence or selling drugs or anything else. Our question is, how does neighborhood context shape the decision process for engaging in crime, particularly among youth?"
Gibbs serves as the principal investigator, with Cobbina on board to co-lead the project and conduct interviews, while Hankins serves as a community liaison, connecting the research team with youth organizations in Lansing that he has built relationships with over the years through his Adolescent Diversion Program. 
Read more about this research project here.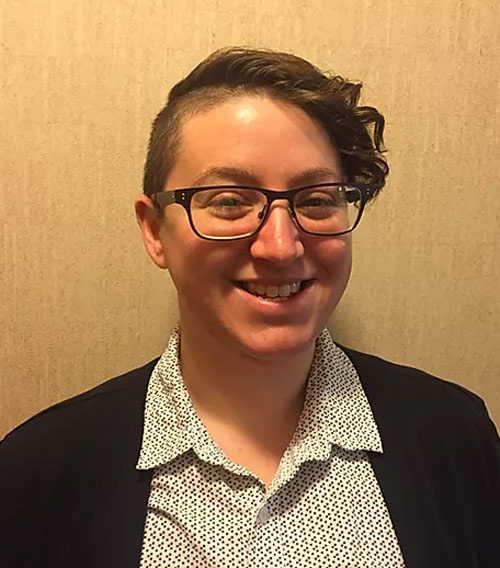 Jae Puckett is the 2022 recipient of the David Shakow Early Career Award for Distinguished Scientific Contributions to Clinical Psychology from the Society of Clinical Psychology, Division 12 of the APA. Congratulations Dr. Puckett!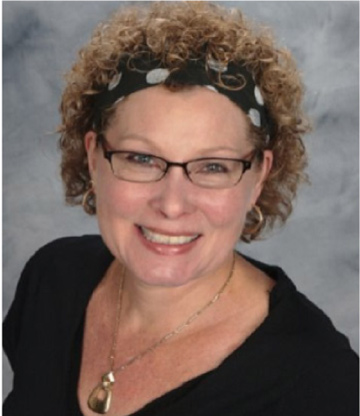 Robin Lin Miller
is the 2022 recipient of the MSU Community Engaged Scholarship Award along with her partner, MPact Global Action for Gay Men's Health and Rights. Congratulations Dr. Miller!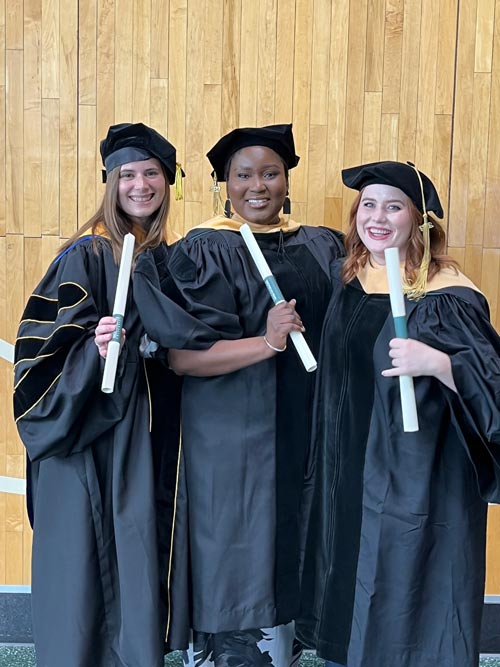 We are proud of our four graduate students who completed their Ph.D.s in Spring 2022! Congratulations to Drs. MK Kitzmiller, Funmi Ayeni, and Lauren Vollinger (not pictured, Dr. Isi Bilbao)!