Adolescent Diversion Program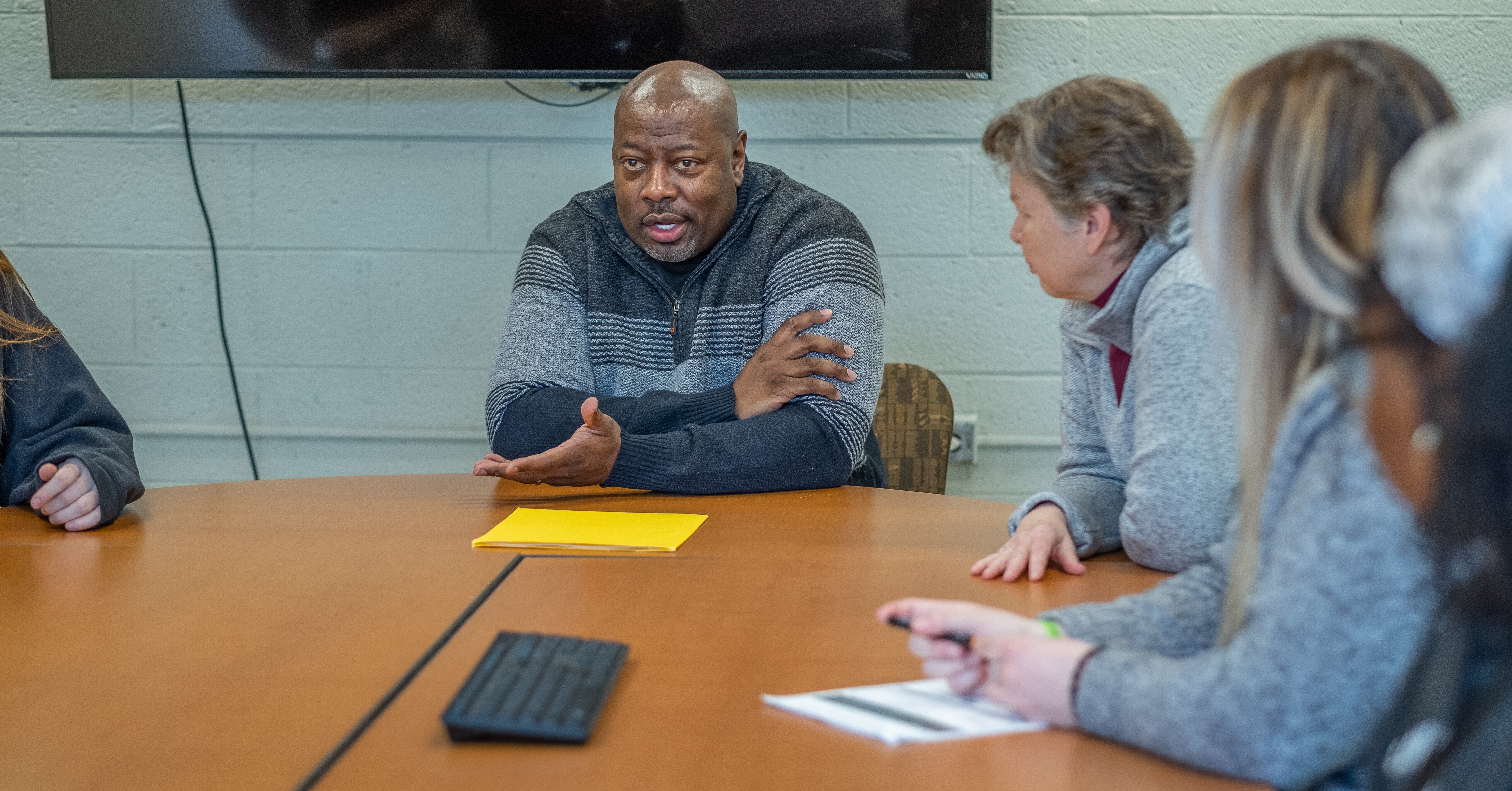 The Adolescent Diversion Program is the Psychology Department's largest Experiential Learning course. Offered across two semesters (PSY 371/372), the course involves training undergraduate students to work with local youth who are involved in the juvenile court system.
Undergraduates receive two semesters of intensive training and supervision to work in the community with their youth. Before students are assigned a youth, they are trained in evidence-informed intervention theories (e.g., Positive Youth Development, Ecological Systems Theory of Human Development) and techniques (e.g., behavior modification, advocacy).
Classes are intentionally small, interactive, and skills-based. Other topics covered in training include: • empathy and effective communication • conflict resolution • crisis management  • emotion regulation  • power and privilege • equity and inequity • confidentiality • positive reinforcement • creative thinking.
Training occurs twice a week, for 2 hours per session, with two co-instructors (student-instructor ratio approximately 4 to 1). After advocate-mentors complete training, they attend weekly supervision sessions with 5-7 other advocate-mentors. Advocate-mentors document their weekly interactions with the youth and their significant others, and write both a mid-intervention and final report that are shared back with the court and can be presented during a formal court hearing.
The evidence for the effectiveness of the Adolescent Diversion Program is strong and longstanding: it reduces recidivism, is cost effective, and creates positive change in both the youth and the advocate-mentors.
Quotes from some of our prior students:
"Through this program I was able to actually apply the theories and practices I had been learning in school and get real-life experiences."
"This program allows you to go to bed each night and wake up each morning knowing that you actively have the power to make a difference."
"I went into it knowing I wanted to have a career in social science but very unsure of what path. ADP gave me the skills I needed to succeed, not only in my intervention, but in my career going forward."
Who We Are
Click here to learn more about getting involved with the Adolescent Diversion Program.