Get Involved
The Psychology Department provides many opportunities for students to get involved through research with faculty, internships, practicums, study abroad, student groups and volunteering. In order to gain employment after graduation or admission to graduate school, it is important that students get involved outside of the typical classroom.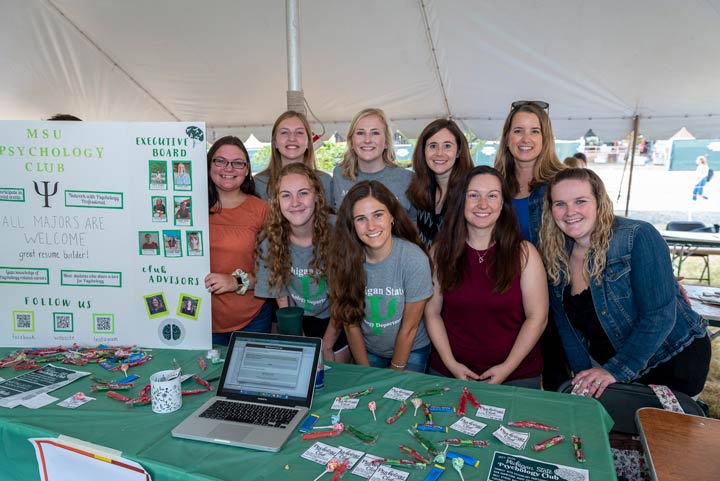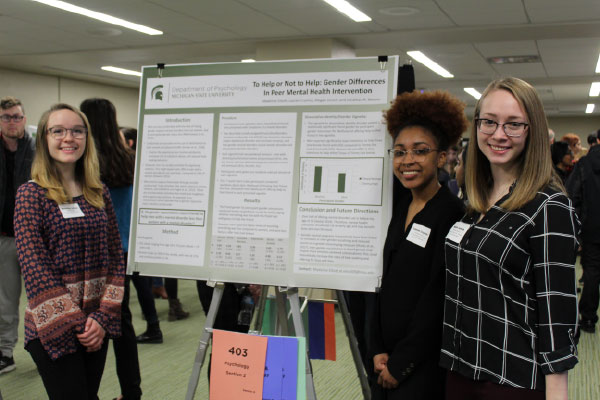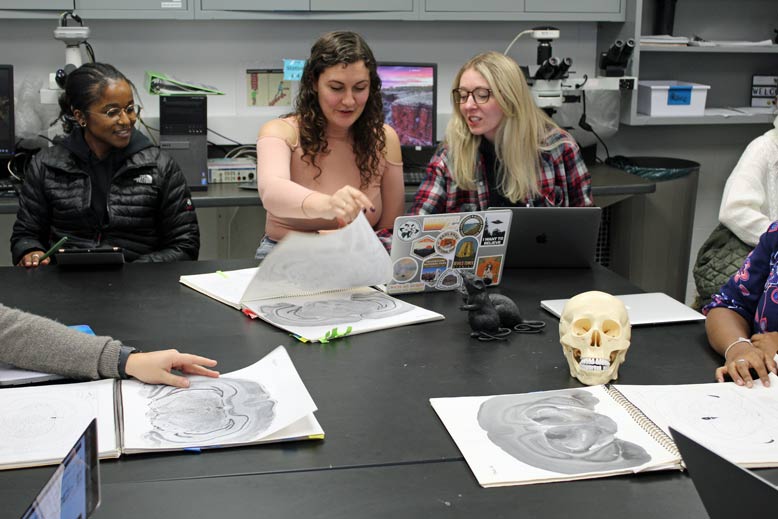 Experiential Learning Opportunities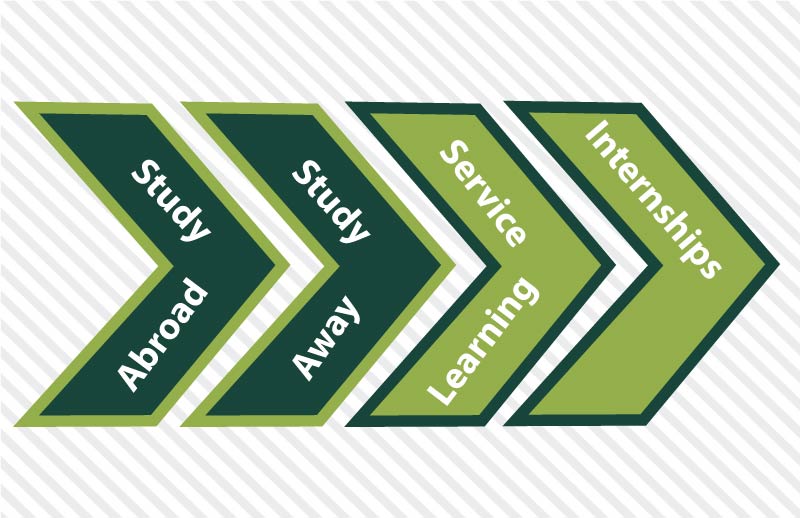 Study Abroad- Study while traveling internationally
Study Away- Study on shorter trips within the U.S.
Service Learning- Learn from experiences serving the community
Internships- Independent internships for career development
Learn more about Experiential Learning Opportunities here: https://socialscience.msu.edu/undergraduate/experiential-learning/index.html
* NOTE College Restrictions on Experiential Learning: 
The total of independent study, practicum, internship, and field experience credits may not exceed 20 credits combined. Participation in PSY 371/372 (8 cr.) and PSY 381 (3 cr.) will NOT be counted against this limit. If you have any questions, contact your advisor. 

A maximum of 12 credits of independent study may be applied toward the degree. 

A maximum of 12 credits in internship, field experience, and practicum courses combined may be applied toward the degree.